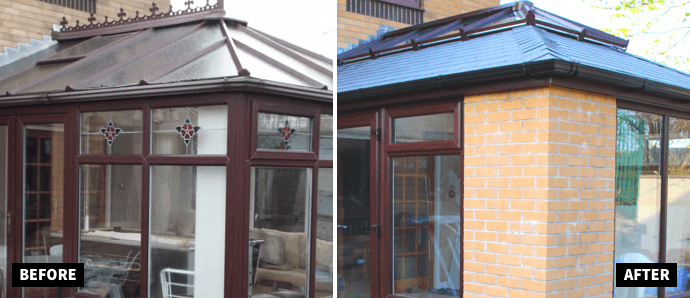 So, you may have decided that it's time to give your tired old conservatory a makeover. If your conservatory is like a greenhouse in summer, but an icebox in winter, then it's unlikely that you'll get much use out of it.
A solid replacement roof will modernise your conservatory, provide better insulation and make it energy efficient. We've made a list of a few essentials to consider when replacing your conservatory roof.
Is your existing conservatory strong enough for a SupaLite roof?
The simple answer is probably yes, the SupaLite roof is a lightweight replacement roof system that has been designed to sit on the existing framework of a typical uPVC or timber conservatory.
The difference in weight compared to a glass roof is around 10kgs per Mt2, the roof is designed to take 70kgs per Mt2 so, unless the frames are in bad condition, it should be fine to replace the roof with a SupaLite roof. We also offer structural wind posts which attach to the roof and carry all the weight of the roof to the foundations. This takes all of the weight of the roof away from the window frames.
What style suits your needs?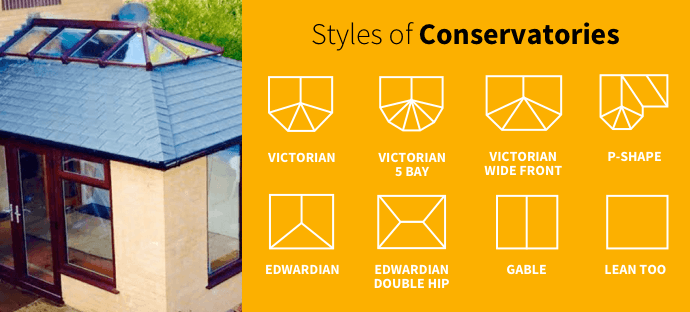 Conservatories come in lots of shapes and styles! We can offer a solid roof solution for any shape or size. Our replacement roofs will transform your conservatory, no matter what style it is. Perhaps you have a traditional Victorian conservatory or an Edwardian style conservatory – whatever you've got, we've got you covered!
Do you want any extras?
We have lots of optional extras so that you can create a look that really suits you. Enjoy a cool breeze on a summer's day with a roof vent or brighten up your conservatory with internal and external lighting. Create the perfect finishing touch for your roof edges and seal your roof against water and wind with flashing.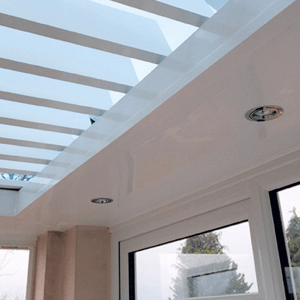 Have you got a type of tile that you prefer?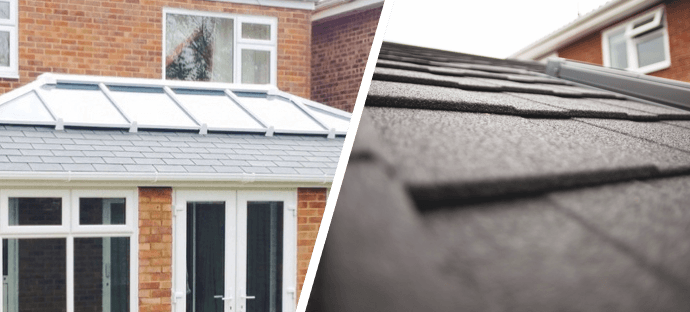 Choose from a range of ExtraLight roof tiles. Our ExtraLight Tiles have a natural stone finish and are 7 times lighter than traditional roofing materials.
Chosen a colour?
You'll need to think about what colour you would like your roof tiles to be. Enjoy a classic look with Charcoal, Ember or Walnut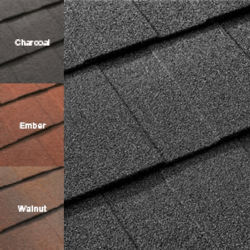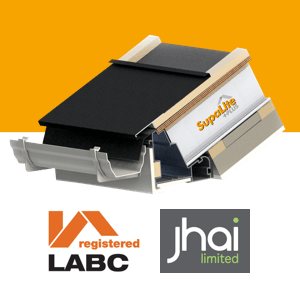 Does it comply with building regulations?
Finally, Building regulations demand that the replacement roof complies with building regulations. SupaLite can provide all the necessary certificates to ensure peace of mind and keep you on the right side of the local councils building inspectors.

Make the most of your conservatory all year round with a SupaLite replacement roof. Want to have a chat about what we can do for you? Then give us a call on 01772 828060 – we're always more than happy to help.