The Benefits


SupaLite Tiled Roof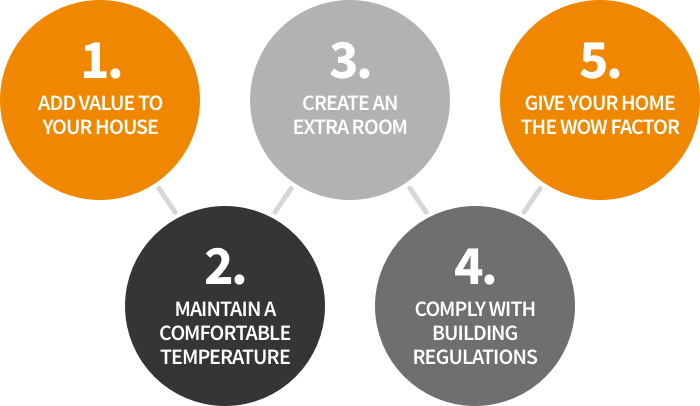 Add Value to
Your House
A conservatory isn't considered 'functional living space', so you're limited to what you can add in value. If you turn your new space into a functional living area, there's potential to increase the value of your home. While there are no guarantees, you'll certainly have more chance of increasing value with a roof. Always consult your estate agent first.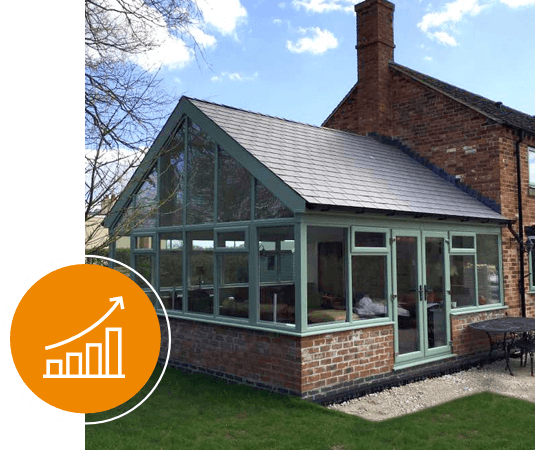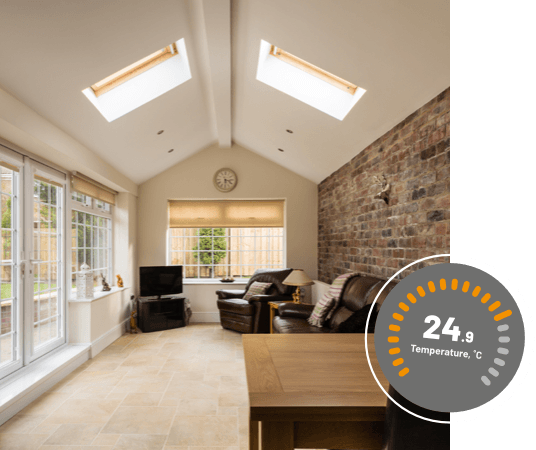 Maintain a Comfortable Temperature All Year Round
Traditional conservatories aren't the most habitable places. In the summer months, the temperature rises to sweltering levels, and in the winter, it's like stepping into a large ice cube. A SupaLite tiled roof system solves both of these problems. A well-insulated roof controls the temperature, meaning you can access the room all year round.
Create an Extra Room
Always dreamed of having that extra room? If you're using your conservatory as a storage, laundry or summer room, it's time to rethink. Get the office you've needed for months, the extra bedroom you want for guests, or that chillout room where you can practise yoga or arts and crafts. Whatever function you want your conservatory to serve, a tiled roof can make it happen.
Before

After

Before

Before

After

Before

Before

After

Before

Before

After

Before

Before

After

Before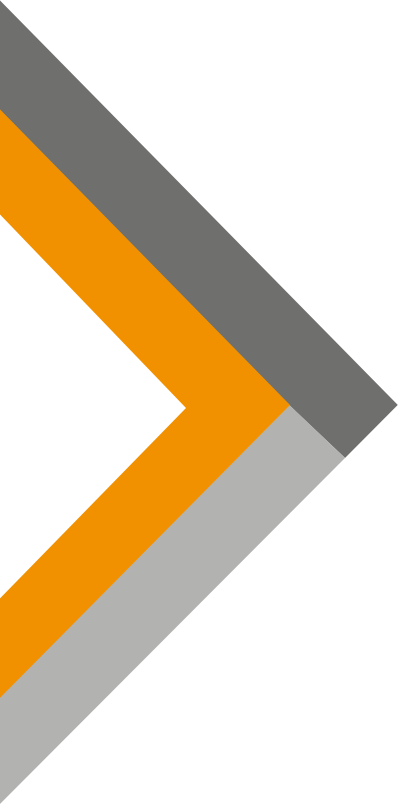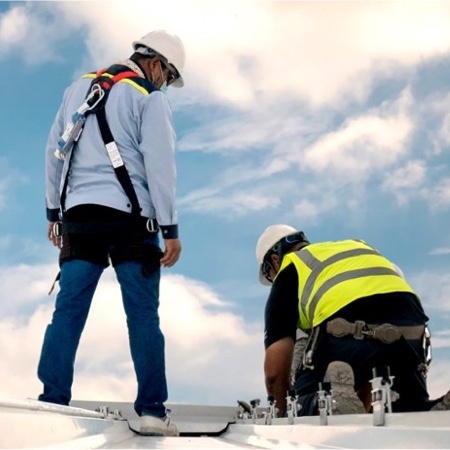 Comply With Building Regulations
Most conservatory roof replacements don't need planning permission. However, it's always wise to check. All our conservatory roofs are insurance approved, JHAI approved and meet all building regulations. Plus, getting planning permission is lengthy and can slow down progress by 2 months or more, and you have to factor cost in as well.



Give Your Home the
Wow Factor
A tiled roof integrates with existing architectural and building elements. Unlike glass conservatories, they open up a range of interior and exterior styling options. Internally, lighting can be adapted to suit your needs, such as incorporating spotlights or downlights. Family rooms can enjoy integrated audio and visual equipment, and installers can conceal wires for a neat aesthetic.
Externally, tiles can be customised in colour and design, and you can make the most of natural light by adding a SkyVista or SkyElevate window system.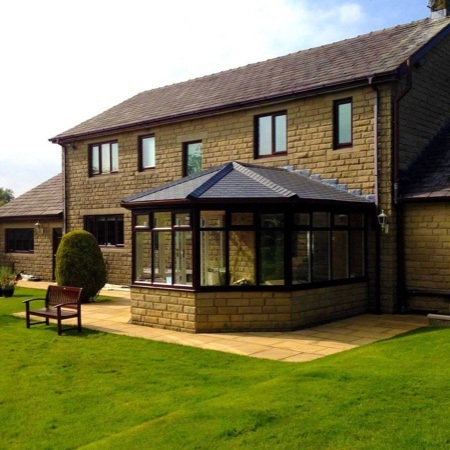 Designed to fit around you...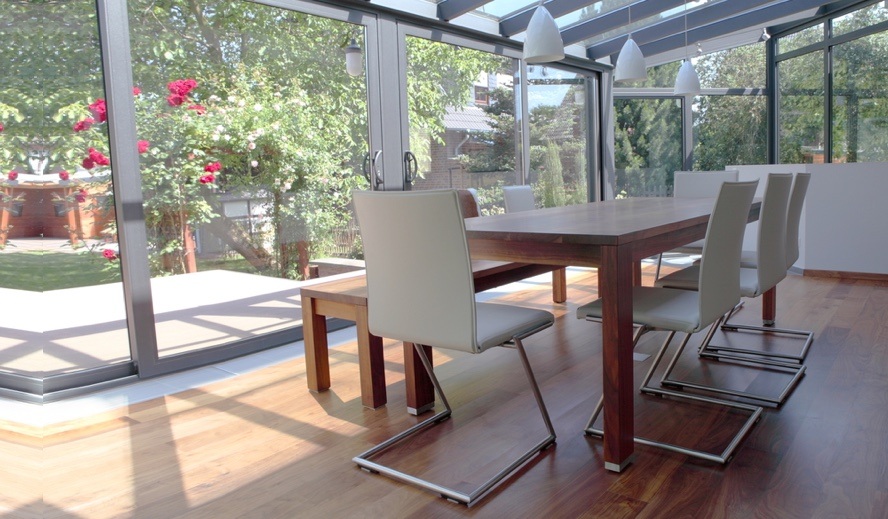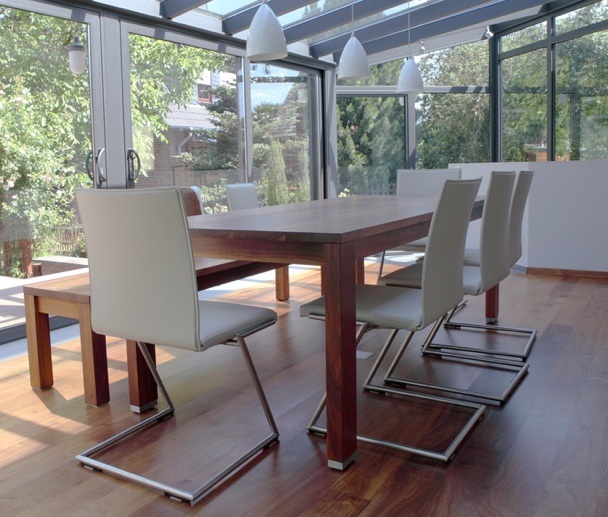 Designed to fit around you...

Explore the SupaLite Tiled Roof Range
From survey to installation, we can transform your conservatory in 3-4 weeks. Convert your existing traditional conservatory into an all year round living space with a SupaLite Tiled Roof.