Launched in 2012, the SupaLite Tiled Roof System rose to prominence in the retro-fit market by providing installers with a lightweight, easy-to-install and desirable solid roof which fits onto the existing conservatory window frame, and eliminates the dramatic changes in temperature seen in traditional conservatories.

Our system covers a wide range of solutions to match any configuration, and is delivering the difference for fabrication partners and countless installers nationwide. Fully calculated and accredited for Building Regulations Approval, a SupaLite Tiled Roof System provides a valuable, new route to market for tradespeople and an attractive solution for consumers looking to create a space that's useable all-year-round.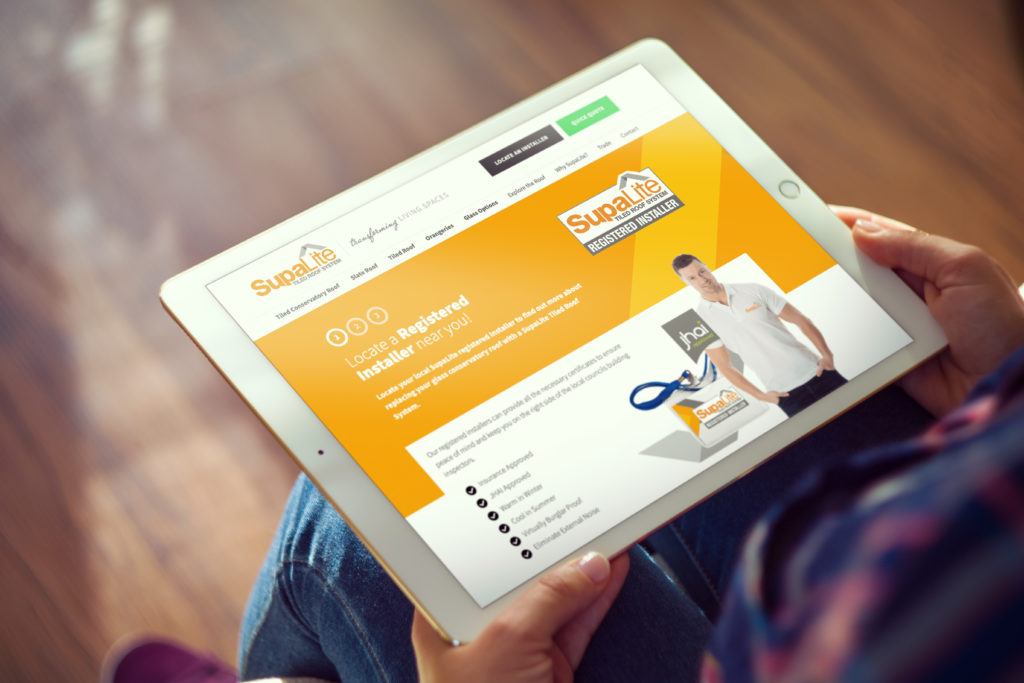 Despite being launched in 2012, the SupaLite roof is constantly evolving, as upgrades are made to make the system better and faster to fabricate and install. One of the recent biggest operational changes has been the investment in new machinery and software.
While the original SupaLite roof was labour intensive with installers needing to drill holes and cut the plywood and insulation themselves, SupaLite now has fully automated CNC machinery which takes over many of these duties. The bespoke manufacturing software allows SupaLite to digitally generate orders before manufacture. This upgrade means SupaLite systems are not only more accurate, we now have an unrivalled 'flat pack rate' of 92%, which means far less assembly for installers. This combination not only helps to reduce time on site, it has helped to double capacity at SupaLite's Preston HQ.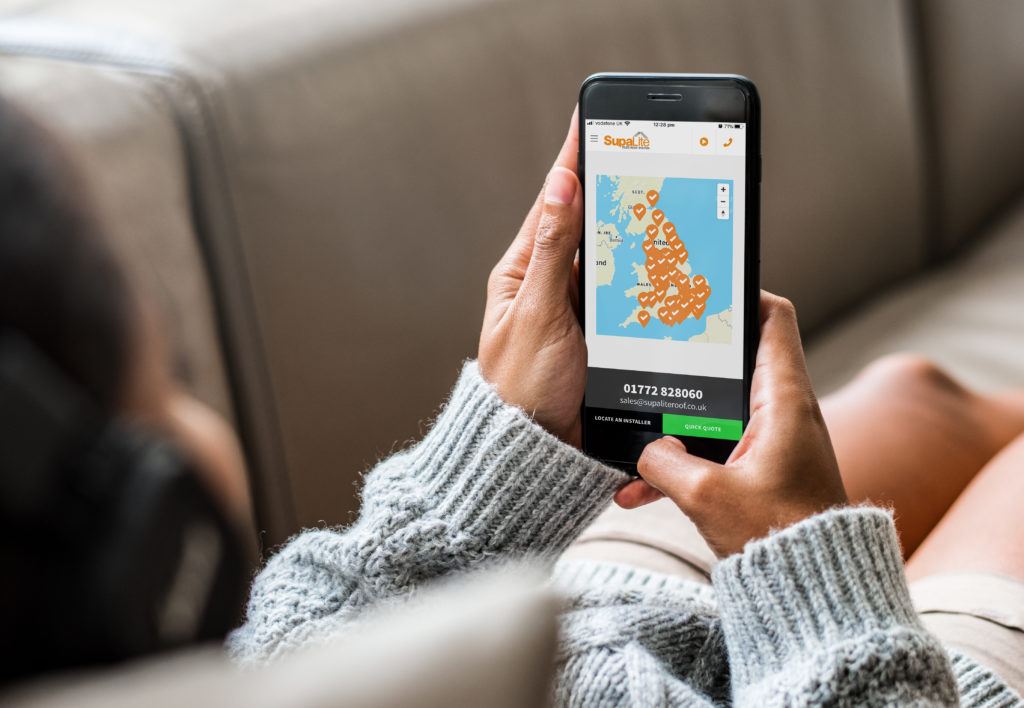 This investment also means SupaLite can now offer part-fabricated roofs to smaller fabricators who do not necessarily have the space to hold large quantities of materials. The SupaLite system is available with Tapco Slate or with the renowned ExtraLight shingle tile, which is a metal roof tile finished with a hard-wearing natural stone coating.
Not only is it seven times lighter than traditional roofing materials, it's five-times faster to install. ExtraLight is fully approved by the LABC and the BBA and is the only shingle tile tested down to 10-degrees by the Building Research Establishment (BRE), passing EN 15601.
Each system can be customised with internal and external lighting. There are various glass options including the SkyVista glass panel feature which we have developed six new profiles to implement into our solid roof.
Save