Replacement Conservatory Roof
Use your conservatory all year round with a replacement conservatory roof
Do you only use your conservatory for a few months of the year? If you've got a glass, or polycarbonate roofed conservatory the chances are you do.
Traditional conservatories or sun-rooms which have a glass roof suffer from extreme temperature fluctuations – meaning they're unbearably hot in the summer, and too cold in the winter. With a tiled replacement conservatory roof from SupaLite, you can turn your conservatory into a functional room that can be used all year round!
Our lightweight tiled roof can be fitted to your existing conservatory within a matter of days – leaving you with a insulated room that you and your family can enjoy 365 days a year!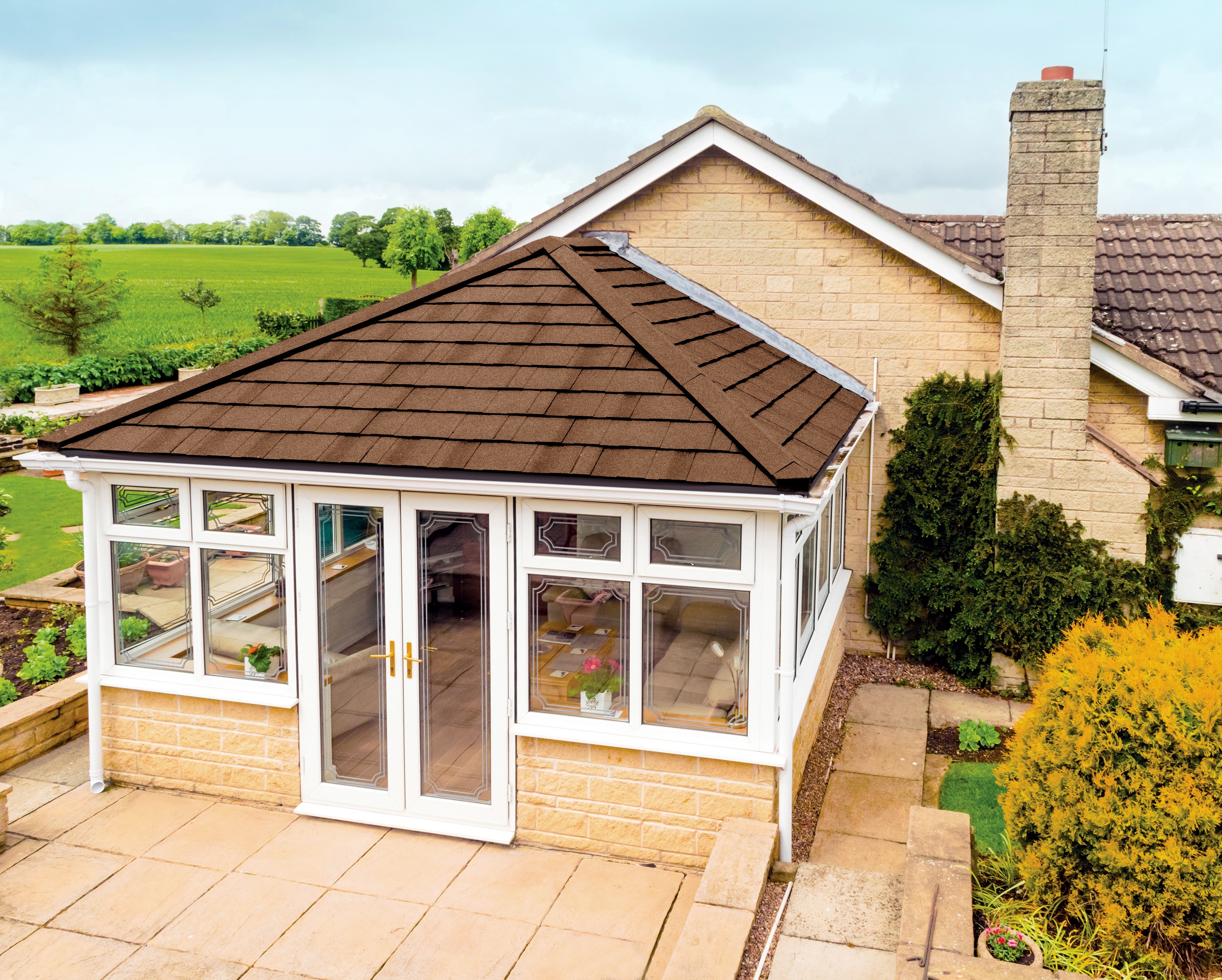 A range of roof styles to give your conservatory a makeover
A highly energy efficient replacement conservatory roof
With an insulated solid tiled roof you'll probably find that your energy bills will go down! Reap the benefits of a more energy efficient roofing system, one that can be modified to suit your tastes – we can provide a variety of options including tile colour, lighting options, skylights and more!
The SupaLite replacement conservatory roof is fully compliant with building regulations, and carries full JHAI type approval.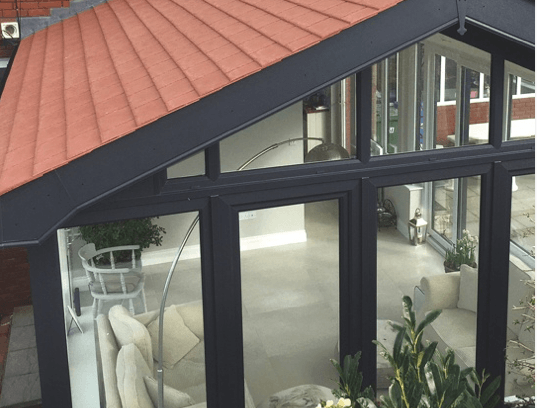 Reasons you'll love a SupaLite replacement conservatory roof
Long guarantees provide you with peace of mind for the long haul
Personalisation options for different roofing types
Replacement roofs come with a full range of matching fascias, soffits and guttering
A roof for every requirement, you're sure to find what you need
May enhance the value of your home
Can be installed within a matter of days with little disruption
Very aesthetically pleasing
Reduction in energy bills due to it's thermal insulation properties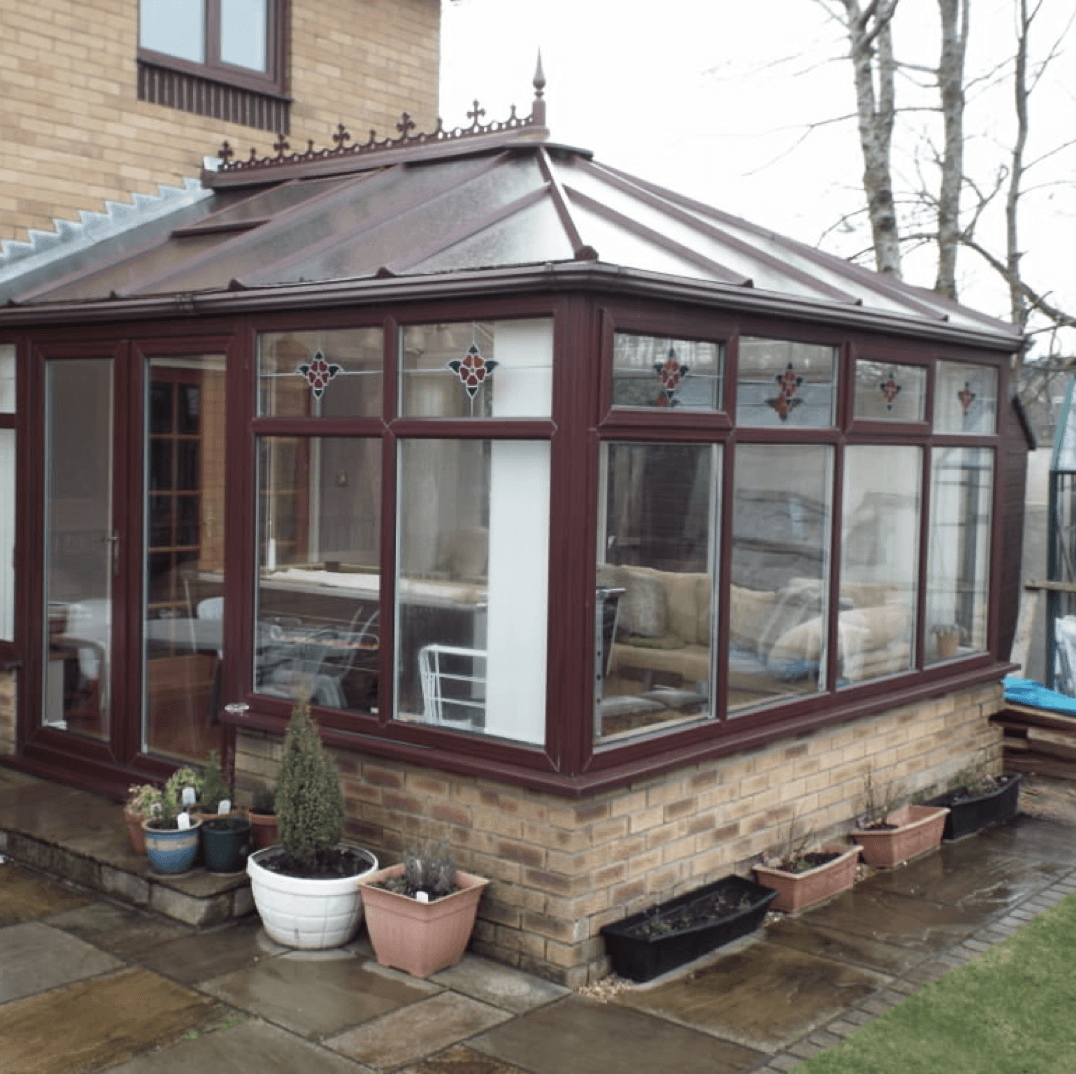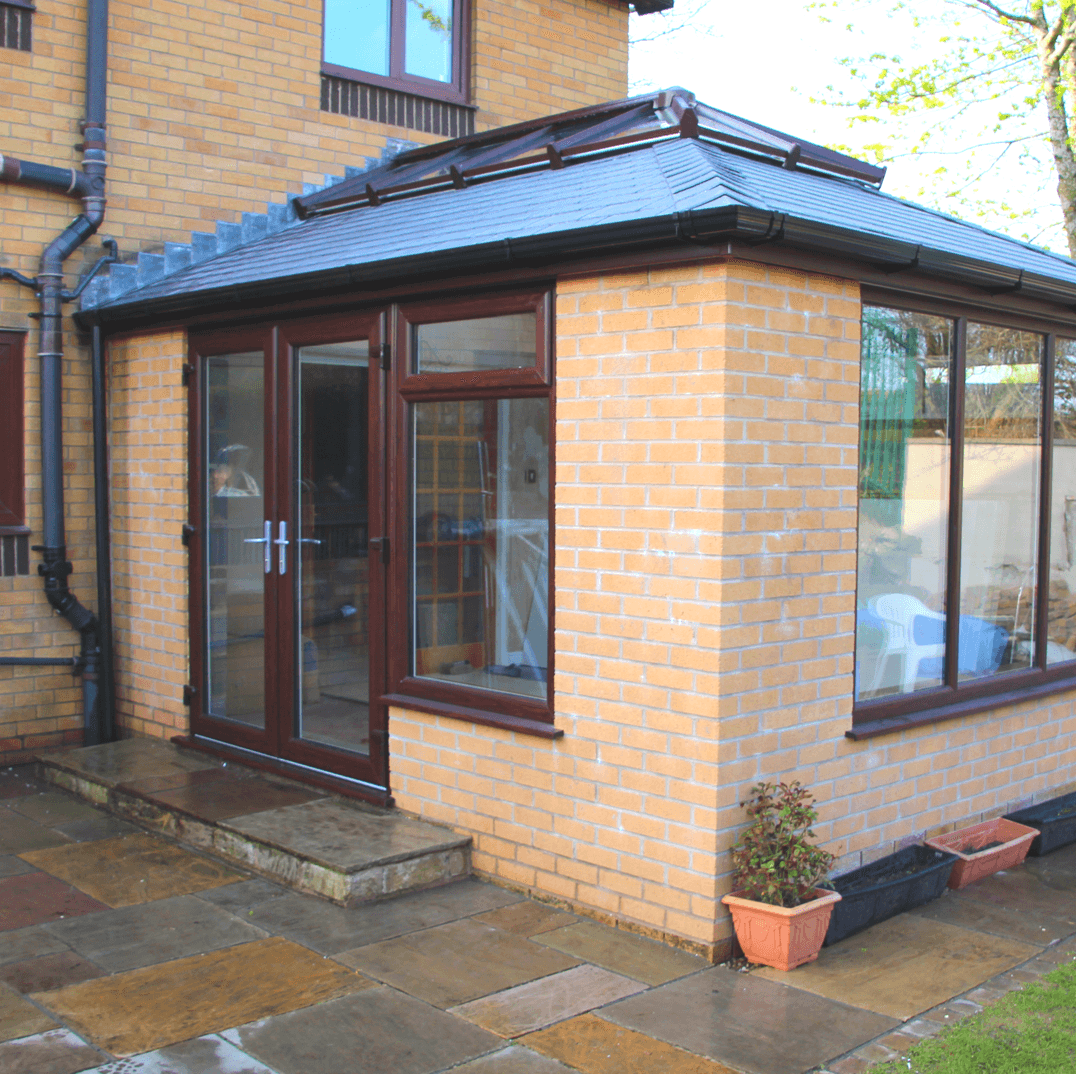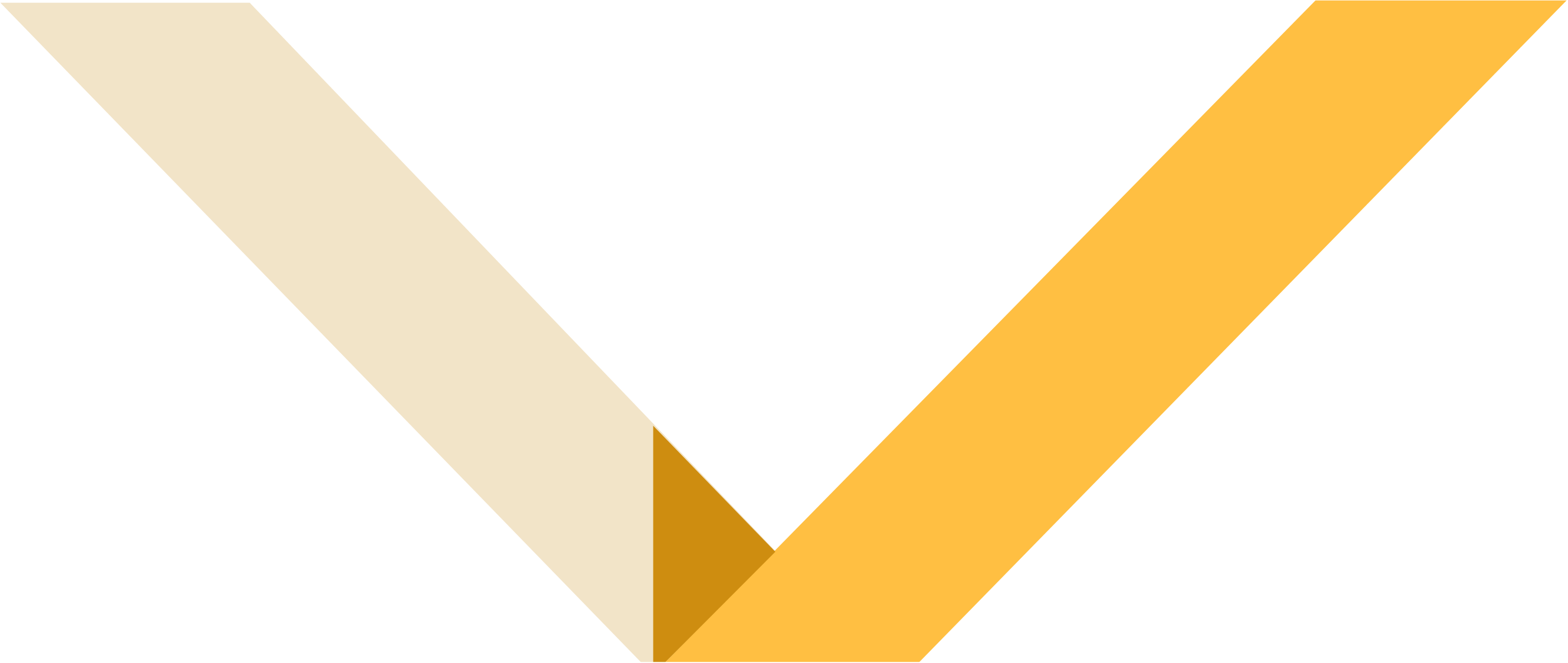 Your questions - answered
Got a burning question? Want to find out more about our SupaLite roof systems? You'll find all the answers to your questions below...
Yes, you can replace your current conservatory windows after your Supalite conservatory roof has been fitted providing structural mullions were fitted at point of installation of the roof
Typically, it would take 3 days to install a Supalite conservatory roof for a standard sized 4×4 Edwardian conservatory.
Download our SupaLite info packs and learn more about SupaLite conservatory roofs.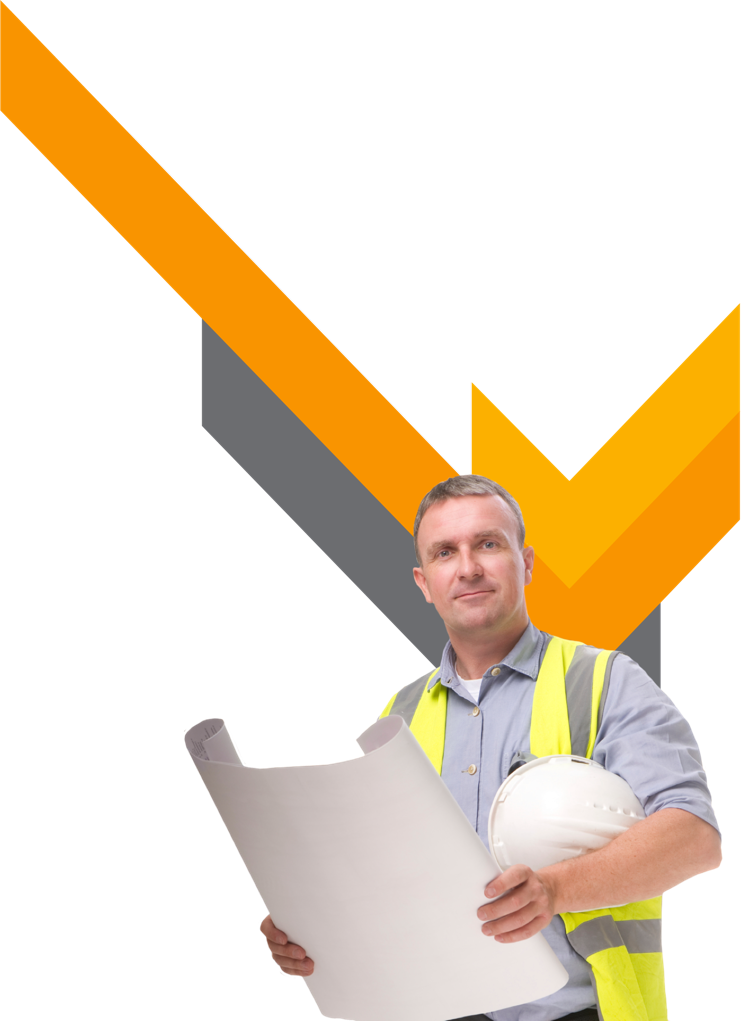 Insist on the best, insist on a SupaLite tiled conservatory roof with full JHAI approval.
Simple. Easy. Straightforward. One of our approved retailers will provide the following:
1

Free no-obligation quote

2

We perform a detailed survey on your roof

3

We'll make your roof to your specifications

4

Your new roof is installed

5

Receive your guarantee & building regulations certificate