Conservatory Roof Replacement
Fall in love with your conservatory again with our state of the art, conservatory replacement roof.
If you are lucky enough to have a conservatory, you will no doubt be familiar with the joy of sitting in that beautiful space that's a mixture of outdoors and indoors. A conservatory can help you to enjoy your garden or outdoor space all year round and can be a valuable extension to your home.
However, conservatories can often need significant maintenance to keep them in top shape – particularly if you have a glass  or polycarbonate roof to contend with. Although pretty, glass roofs involve a higher level of attention to protect them from the elements and to keep them clean.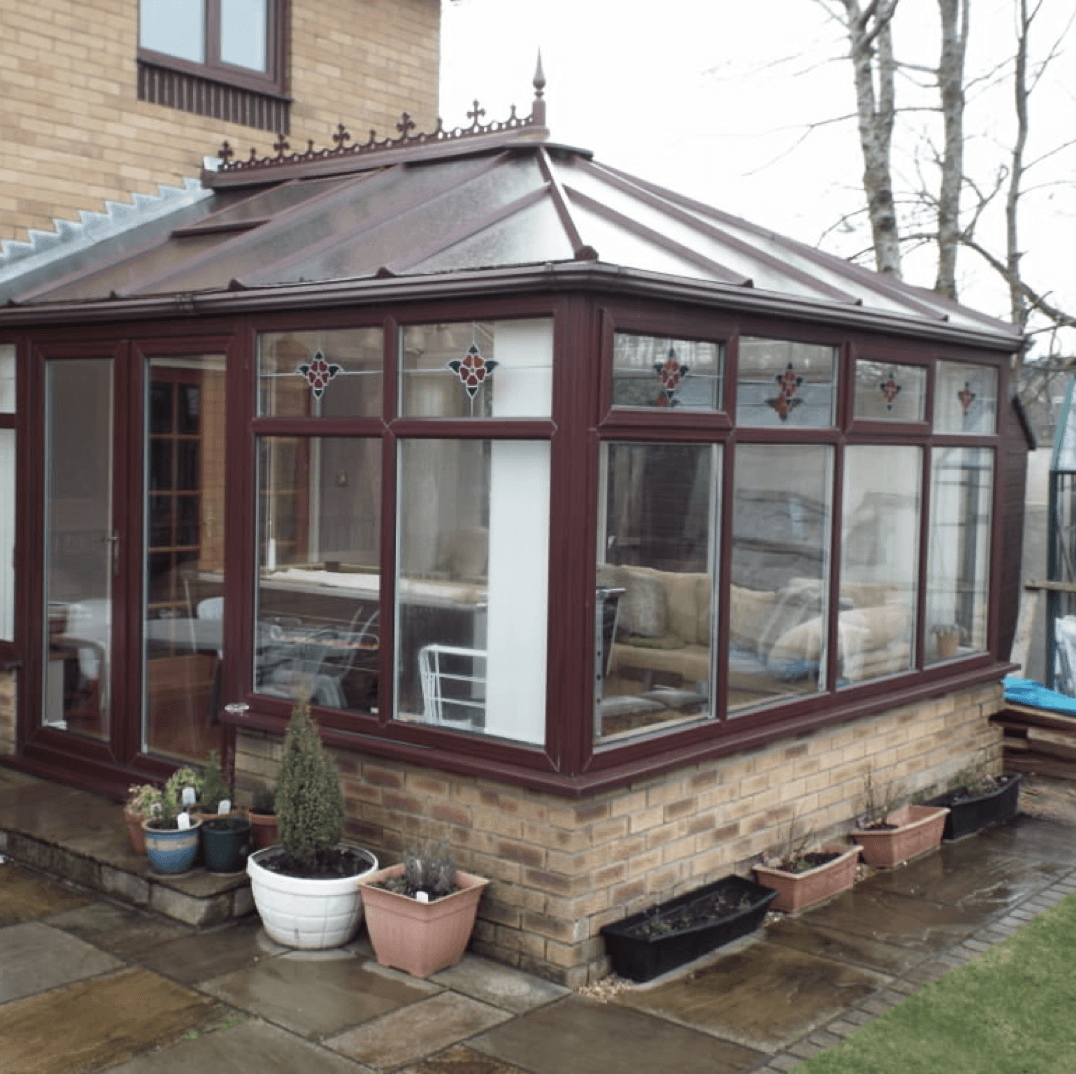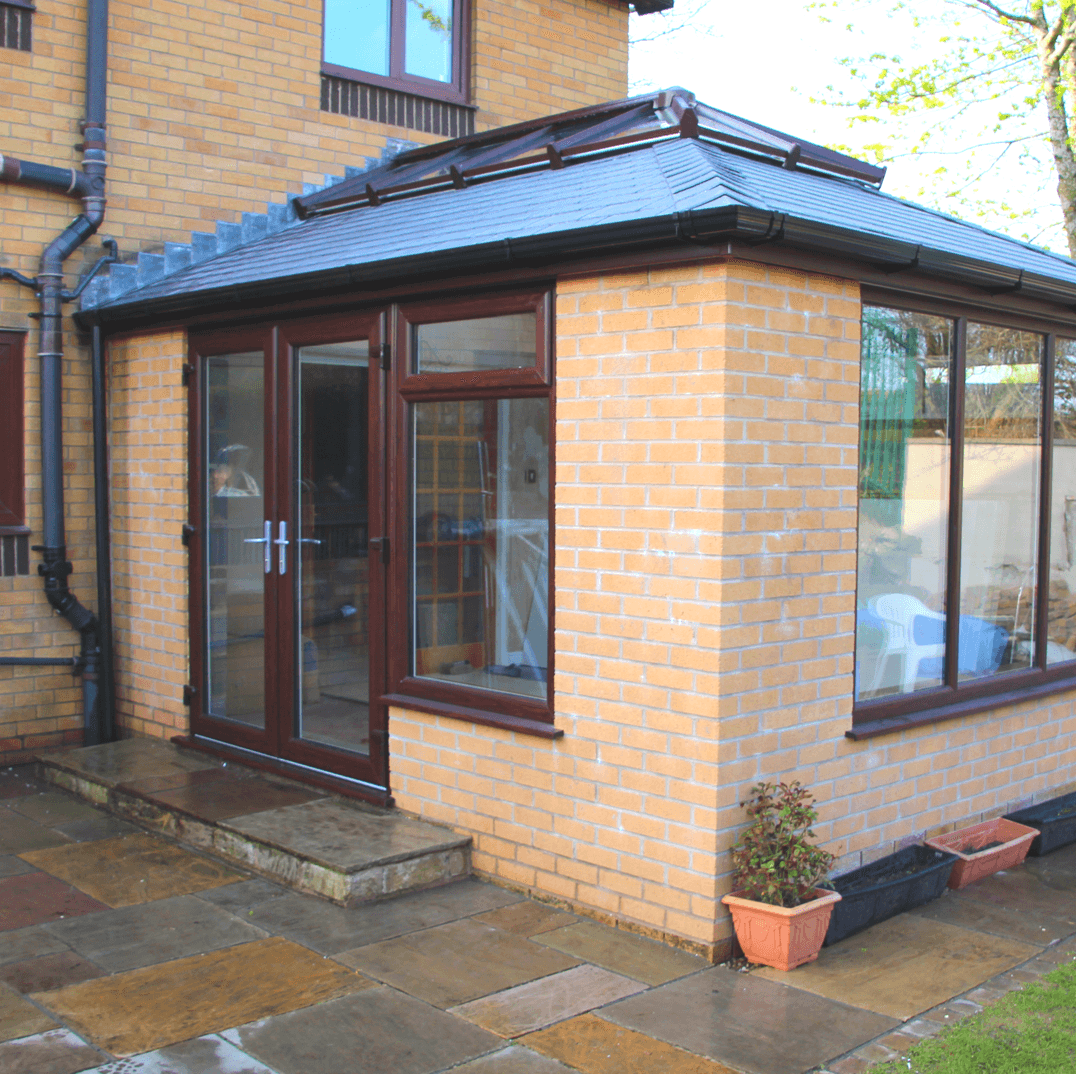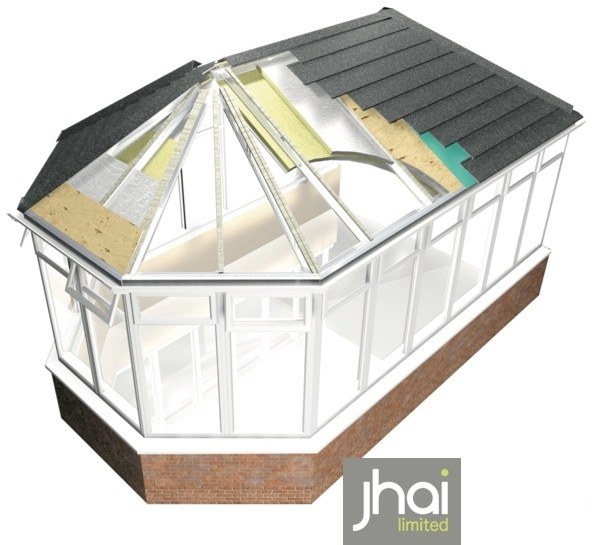 Retain more warmth.
It can be difficult to control the temperature in conservatories with glass or polycarbonate roofs.
Not only does heat escape through the conservatory ceiling in the winter, but during summer months – when the sun is blazing down on your roof – your room can effectively feel as hot as a greenhouse.
Tiled roofs for conservatories work in the same way as that your main house, keeping warmth in during the winter, and out during the summer.

Create a truly modern living space
The SupaLite lightweight conservatory roof system has been designed to be installed as a retro fit onto existing conservatory window frames. A SupaLite tiled roof will convert your conservatory into a useable all year round living space with amazing insulating properties. Our replacement conservatory roofs are compatible with all roof styles and will dramatically change the look and feel of your home. Fall in love with your conservatory again with our state of the art, lightweight tiled conservatory roof system.
Reasons to get a SupaLite Roof

Increased security.
Glass roofs can be vulnerable to burglaries and break-ins.
Protect your home further by opting for a SupaLite tiled roof for your conservatory; our tiles cannot be removed or tampered with, making your conservatory an extremely difficult point of entry for intruders.

Keep it clean.
One of the major downsides of having a glass roof is the cleaning. Although they look beautiful when clean, glass roofs can quickly become dirty.
A conservatory replacement roof from SupaLite needs very little cleaning and will look as good in several years as they did the day they
 were installed.

Eliminate unwanted noises
Glass can accentuate noises from outdoors – particularly wind and rain. With tiles, these sounds are practically eliminated, meaning that you can enjoy looking at the great outdoors without having to listen to it. SupaLite's tiled conservatory roofs have been designed to create cosy, inviting spaces that are an extension of your home, whatever the weather.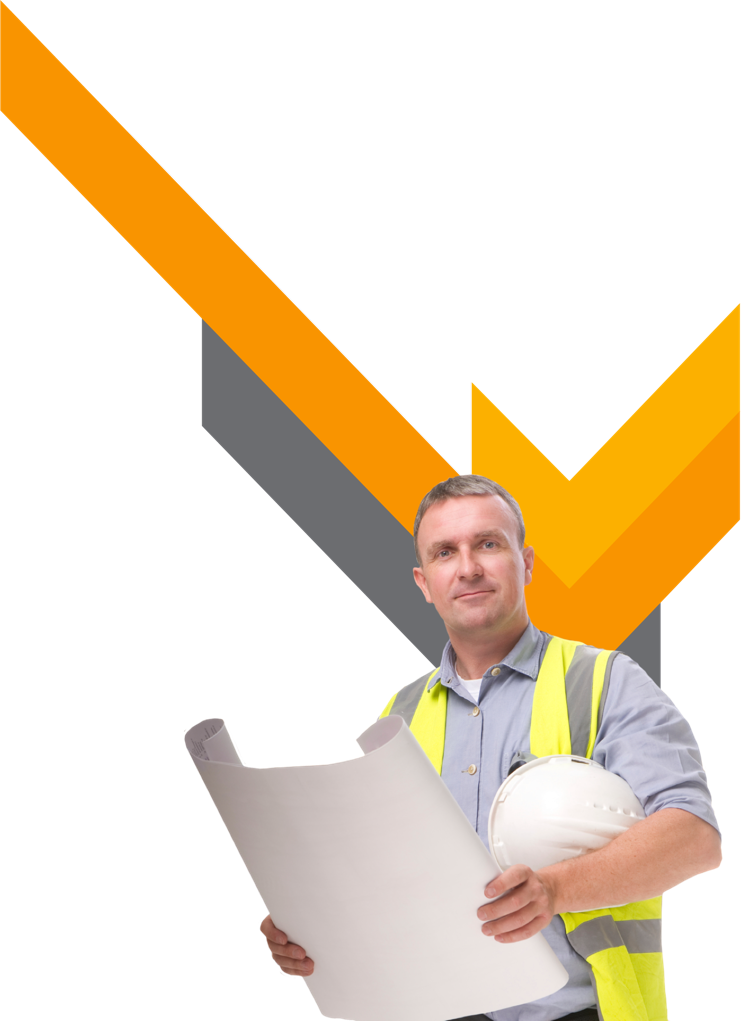 SupaLite's tiled conservatory roofs have been built to comply with strict building regulations, meaning that you can rest assured your roof will have minimum risk of damage and won't cause stress to your existing structure.
Furthermore, we offer a 25-year guarantee on our products, which have a life expectancy of at least 50 years!
Simple. Easy. Straightforward.
Reasons you'll love a SupaLite conservatory replacement roof
Long guarantees provide you with peace of mind for the long haul

Personalisation options for different roofing types

Replacement roofs come with a full range of matching fascias, soffits and guttering

A roof for every requirement, you're sure to find what you need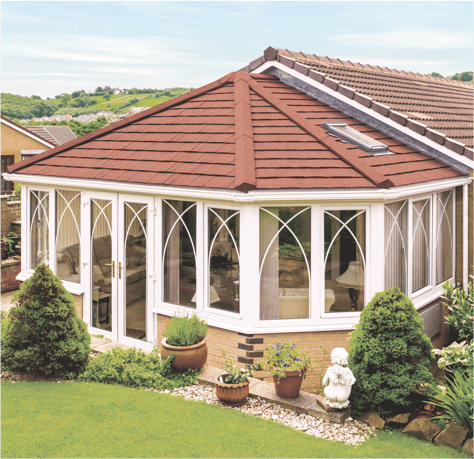 Enjoy beautiful, all year round living.
Browse the homes we've transformed using our SupaLite roof system.
Add the finishing touches
Create a look that you'll love with our optional extras for your SupaLite orangery roof,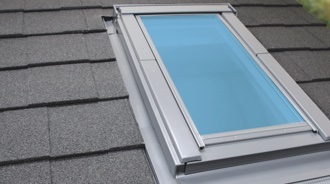 Roof Vents
A bright room can make a small room seem much more spacious and airy. Our roof vent windows will increase and maximise natural light.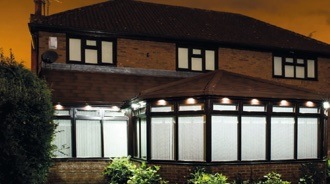 Internal & External Lighting
Light up your conservatory replacement roof with a choice of internal and external lighting.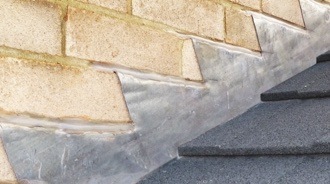 External Flashings
Flashing ensures good drainage away from the window and provides extra protection from the elements.
Download our SupaLite info packs and learn more about SupaLite conservatory roofs.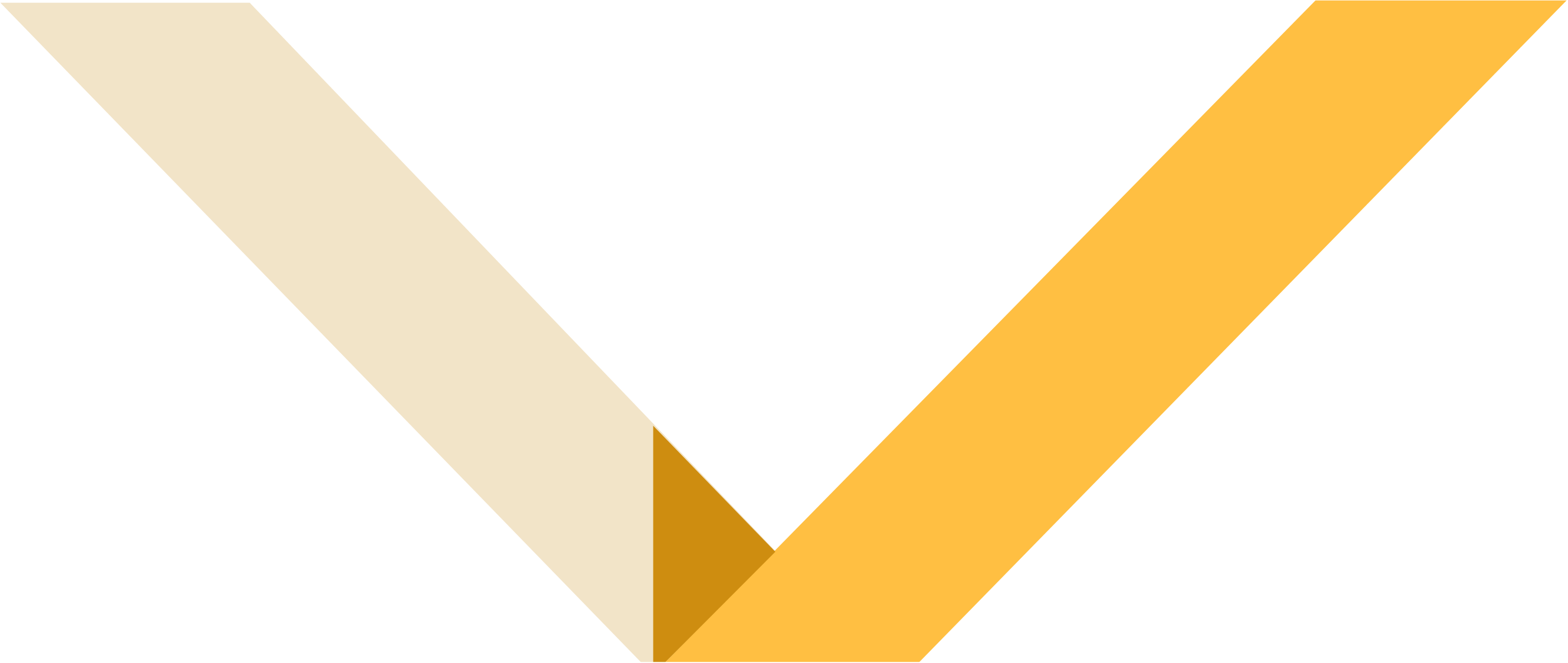 Your questions - answered
Got a burning question? Want to find out more about our SupaLite roof systems? You'll find all the answers to your questions below...
Enjoy your conservatory all year round, thanks to SupaLite's tiled roof system. It looks great, adds value, and gives you back that space you need.
Simply contact us today to find out more on 01772 828060.