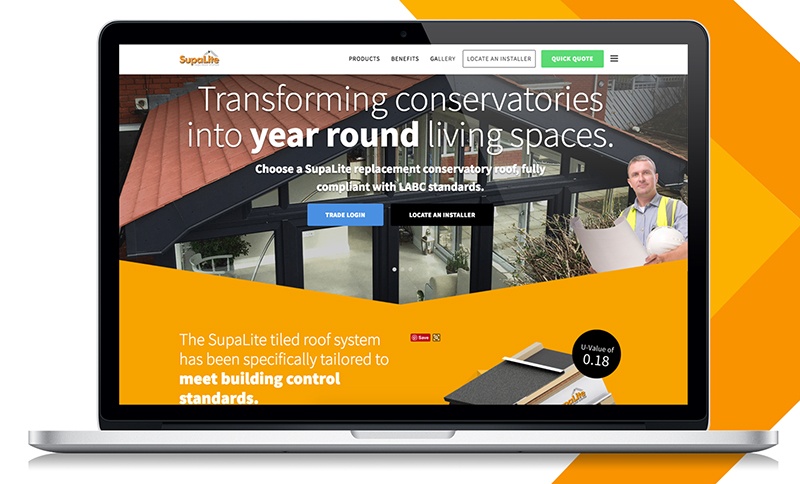 Welcome to our new SupaLite website – we're super excited to share it with you!
We thought it was time for a change, so we've had a bit of a makeover. We think it looks really neat, and we hope that you think that our SupaLite roofs are NEAT too. It's even easier to find your way around and see all the great products that we have to offer.
We've made it quick and simple to get a quote or locate an installer for our conservatory roofs – all it takes is the touch of a button. Our website is full of resources, news, and inspiration. Take a look at our gallery and case studies to see how you could transform your own conservatory!
Our new website is mobile friendly too – so you can see what's on and what we've got to offer at any time, anywhere. Stay tuned! Keep up to date on our latest developments and happenings in our news posts – we want to make sure that you never miss a thing.
Enjoy your visit.