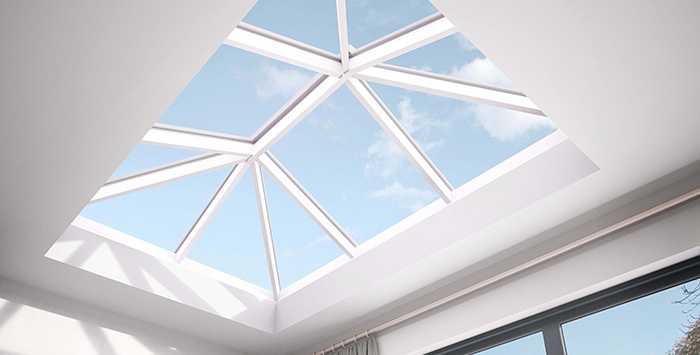 Better by Design
The SupaLite Flat Roof Orangery is a highly thermally efficient pre-cut aluminium system combining simplicity, performance and flexibility.
"The ideal modern solution for new build extensions or Edwardian style conservatories"
A SupaLite Orangery is the most modern and efficient way for you to enjoy both the indoors and outdoors whilst retaining light and warmth. Perfect for retro-fit or new-build, the new orangery comes with all the outstanding features the industry has come to expect from SupaLite, aesthetic appeal, superb technical capabilities, excellent thermal efficiency and of course with ease of installation. The arrival the orangery roof is a natural progression for us building on the incredible success of our Supalite tiled roof range.
Benefits
Delivered pre-cut ready for immediate assembly on-site.
"With a range of options, perfect for today's vision of modern living"
One of the most advanced flat roof orangery systems available, designed specifically for ease of install, longevity and performance.
• Huge saving on labour costs
• 7 day* order turnaround
• Ideal for new build or retro fit
• Optional lantern/glass
• Available with or without flat roof coverings
* subject to delivery rotas