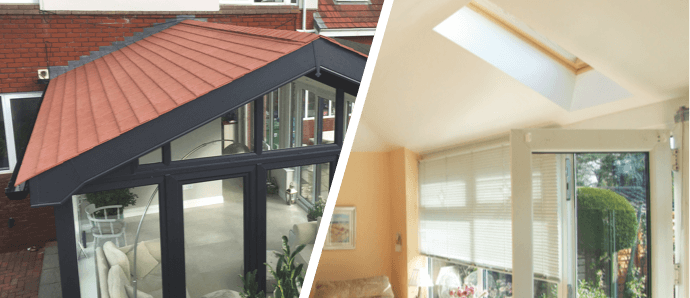 In the cooler winter months, many people never step foot in their conservatory, as it's simply too cold to use. If this sounds all too familiar, maybe it's time to do something about it.

A solid conservatory roof is the best way to create a living space that you'll love all year round, regardless of the weather. There are plenty of benefits to a tiled conservatory roof. For one, they tend to look better and more modern but one of the best things about them is that they insulate the conservatory effectively, so it will keep it warm in winter and cool in summer.
Extreme temperature fluctuations will be a thing of the past with a SupaLite roof. If you're ready to take the plunge and replace your old glass or polycarbonate conservatory roof, then take a look at some of the things you should consider first.
Building Regulations
Roof conversions have regulations too and at SupaLite, we make sure that all our installations comply with the legal requirements. Quality counts, and so does your safety. We deal with the legal side of things and sort out all the important documents, so you don't have to worry about a thing.
Some solid-roof suppliers aren't quite as caring though and may look at short-cut solutions. Alarm bells should ring if a supplier plans to clad over an existing conservatory roof, as existing conservatories certainly aren't designed to hold the extra weight of a solid roof. Take it from us; a quick job will cost you plenty of pounds to fix.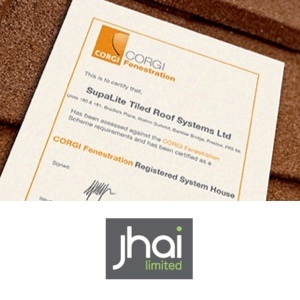 Inviting Interiors
It's not just the outside that will look good, as a SupaLite conservatory roof will improve the look of your conservatory on the inside too. A big bonus with a solid tiled roof is that you can have a beautiful vaulted, plastered ceiling. It looks more like an extension of the house rather than a separate space.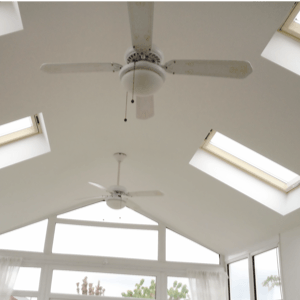 You'll need to have a think about lighting and what style suits you best. Subtle spotlights look fantastic and will really brighten up your conservatory. It won't bump up your energy bills very much either, as you'll still get natural daylight through the conservatory windows, so the lights won't need to be on all the time.
Want one? Get one!
Transform your conservatory with a replacement tiled conservatory roof. Say goodbye to a conservatory that's too hot in summer, and too cold in winter, and say hello to a solid roof.
For more information on the solid SupaLite Tiled Roof System, please give our friendly team a call on 01772 828060.