COMING SOON:
Easy Fit Aluminium
Flat Roof Orangery
The final development build of our NEW FLAT ROOF ORANGERY system could not have gone any better. We are so excited to be able to share this Premium Roof Product very soon. Why not call in and see for yourself?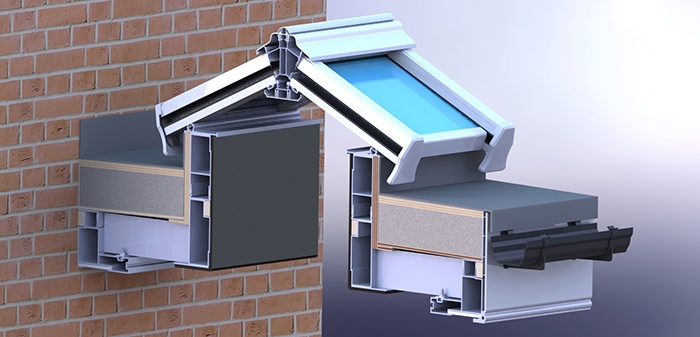 Available with either Aluminium or PVC
SkyVista Lantern or simply supply your own
Available for RETRO-FIT to existing Edwardian (or double hip Edwardian) style conservatories using our bolster ring beam. Also IDEAL FOR NEW BUILDS.
Fully Aluminium core based upon SupaLite's tried and tested self-supporting structure;
Factory Fabricated ready to assemble;
Thermal Lantern barrier;
SIP Style Panels pre-cut to size and simply slot in to place;
Highly Insulated roof sections;
Choice of fascia, ornate cornice and rainwater goods;
Ready for Your Choice of roof coverings.
Call Steve Hacking or Dave at SupaLite
for details 01772 82 80 60