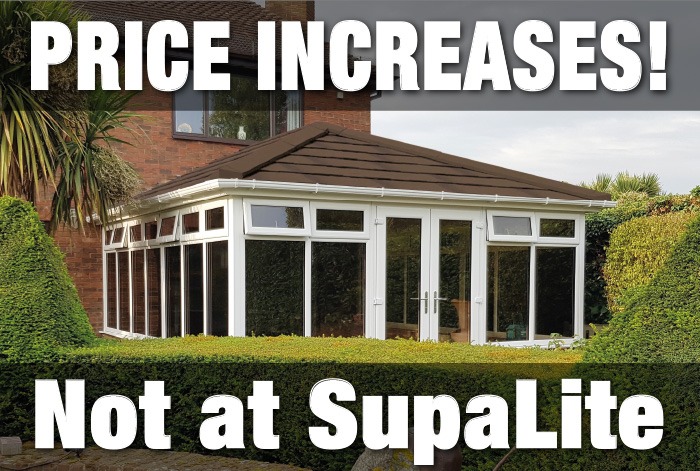 THE MOST COMPETITIVE ROOF ON THE MARKET!
On average our customers are saving £££ with SupaLite.
In fact, we have recently been reducing our prices to make us the most competitive roof on the market. This comes at a time as our competitors have been increasing theirs.


Speak with our team…
If you would like to see how SupaLite can save you money and time on your installations, please call us on 01772 82 80 60, or complete the form below.