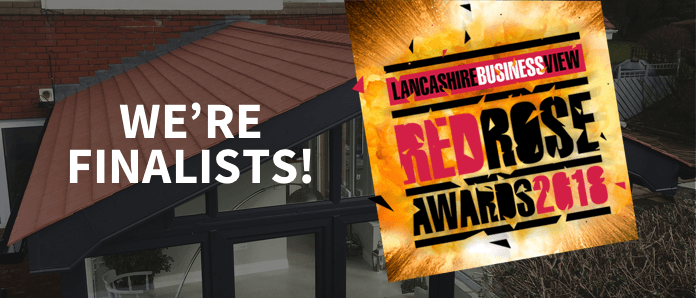 We're so excited to announce that we've been announced as finalists at the Red Rose Awards 2018 in the Construction Business Award category!
The whole team at SupaLite are very excited to have been chosen as finalists at the Awards and are thankful that we've been recognised for our achievements.
The Red Rose Awards celebrates Lancashire business, commerce and industry and provides a platform for businesses to promote their achievements.
The event was created to recognise excellence in business, offer platforms to share success and encourage trade within Lancashire. The Red Rose Awards is the biggest event for construction awards in the county, helping businesses gain exposure to a whole host of potential customers, suppliers and neighbouring companies.
The SupaLite team are honoured to have been selected as finalists for the Construction Business Award and are looking forward to attending the awards ceremony.
The Red Rose Awards has been recognising and rewarding businesses within the Lancashire area since 2011 and this year's ceremony takes place on March 8th 2018 at Winter Gardens in Blackpool.
We've got everything crossed for a win!!