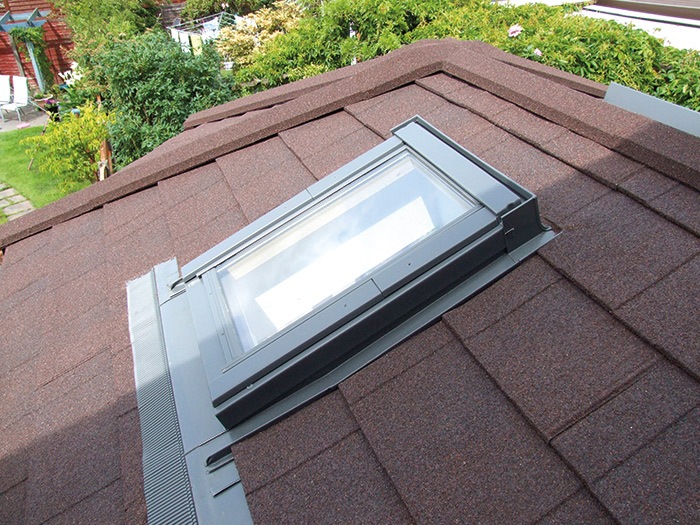 It is estimated that there are over 4 million conservatories in the UK.  A vast majority of home-owners who originally bought them, or inherited them when they moved house during the 1980's, 90's and the noughties would probably agree that in reality they get little use out of them – too cold in the winter, too hot in the summer.
But now there is a way to convert these often unloved and largely unused rooms and create a truly modern all year round living space.
Say hello to solid roofs
The next generation of conservatory roof is here – and in truth has been for last five years, and it is not just for new conservatory installations.
SupaLite Roofs have been purposely and cleverly designed to help home-owners convert their existing conservatories into modern light and airy rooms suitable for all year round living
We operate throughout the UK utilising a network of approved retailers.  For those of you not yet engaged with the solid roof market, now is the time. Get in touch with us and we will explain why installing our roofs could not be easier – no need to worry about building regulations applications, we do that for you.
We offer an outstanding range of products, and a superb marketing support package.  The market for solid roofs is growing all the time, and with SupaLite you can be assured of great products and solid potential to increase your business.
Solid roofs come in all the standard styles of existing conservatory roofs so no job is beyond conversion – and SupaLite Roofs are suitable for new-build as well.
SupaLite Roofs 01772 828060
or email [email protected]