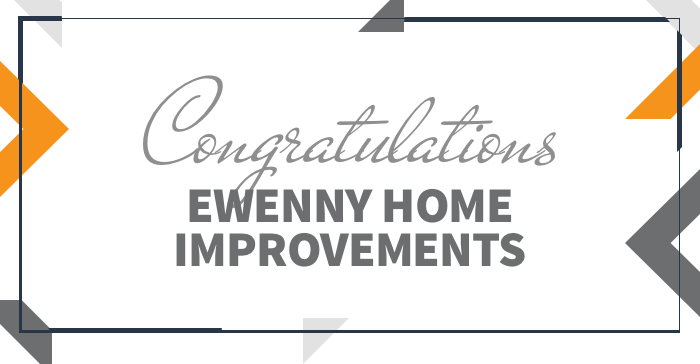 Congratulations to Ewenny Home Improvements for winning the SupaLite Installer of the Month competition for October!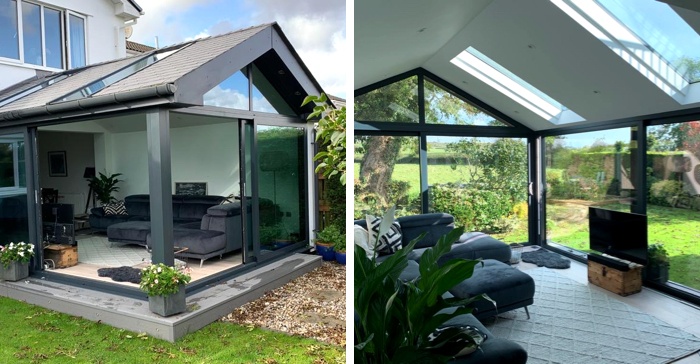 The installers, based in Bridgend, South Wales, wowed us with this amazing transformation, featuring Tapco slate finish tiles and SkyVista glass panels. The finished project is contemporary, sleek and airy – we love it!
To be in the running for November's Installer of the Month competition – email photos of your latest installations to [email protected] with the subject "Installer of the Month comp"… good luck!