Lightweight Tiled Conservatory Roof
Fall in love with your conservatory again with a state of the art, lightweight tiled conservatory roof.
Is your conservatory like an oven in summer and an ice box in winter? Then don't suffer with it – sort it! Turn your old  glass or polycarbonate conservatory into an all-year round sun lounge. Make the switch to a SupaLite lightweight conservatory roof to enjoy your conservatory whatever the weather. A SupaLite roof will make your conservatory look like an extension at a fraction of the cost. What's not to love about that?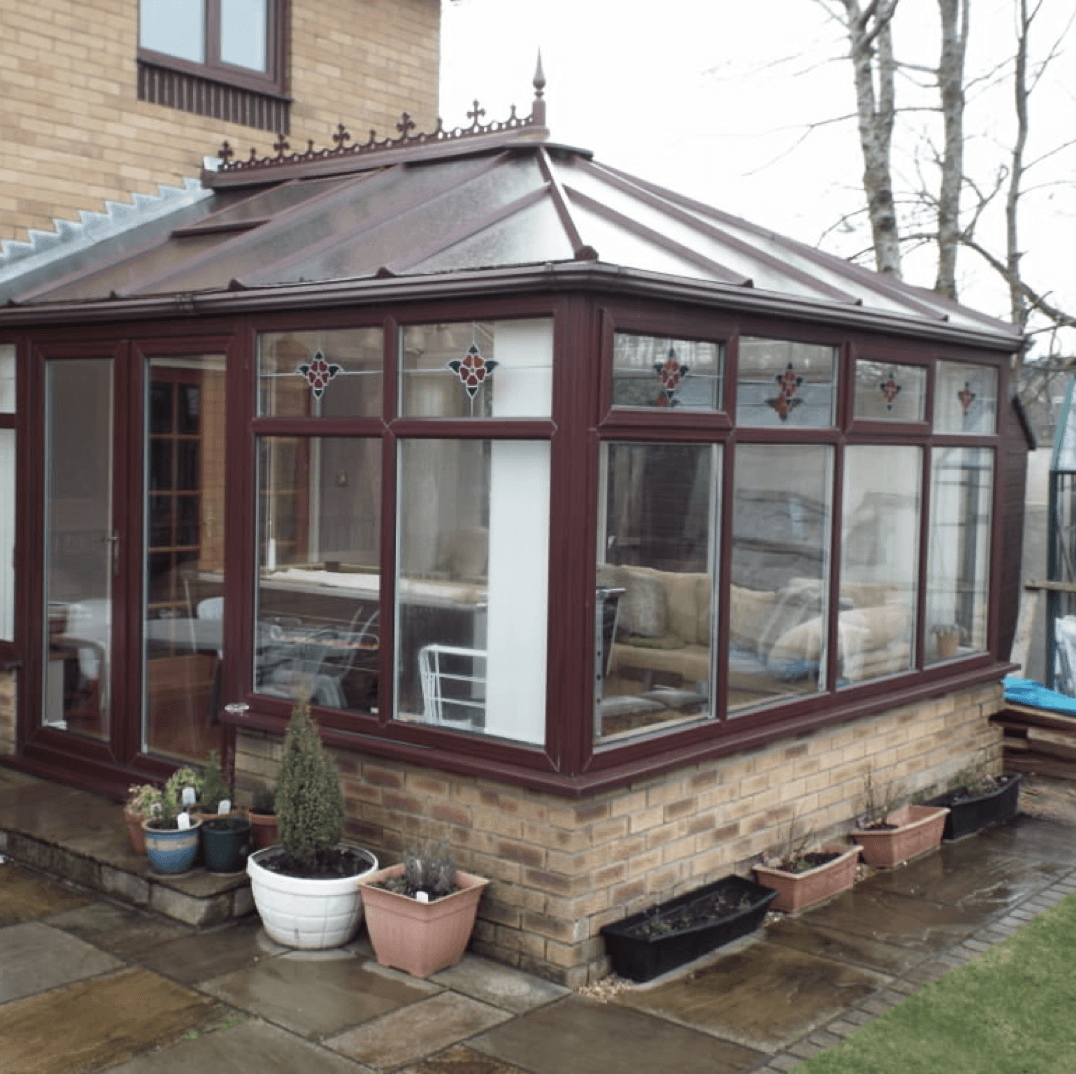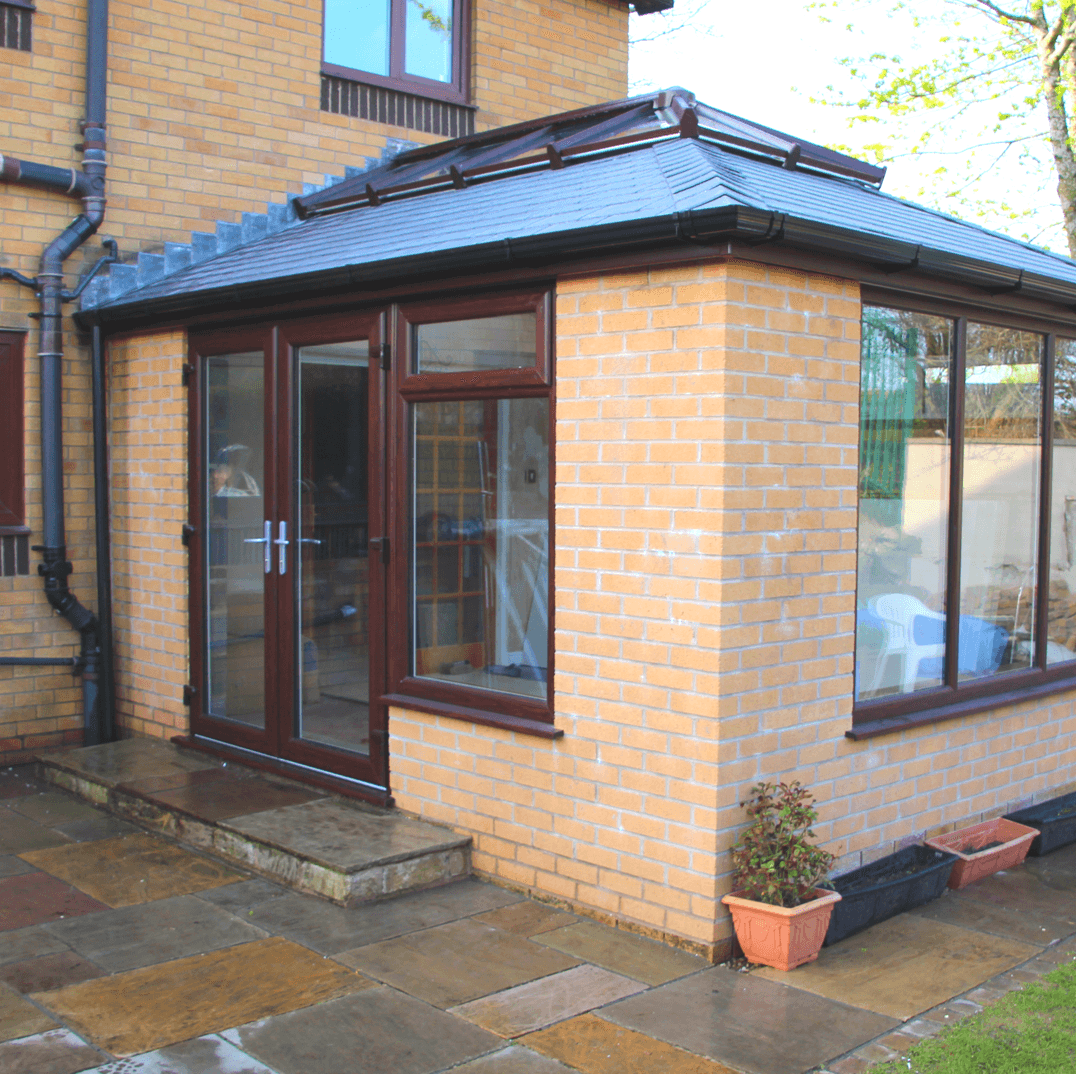 Create a truly modern living space
The SupaLite lightweight conservatory roof system has been designed to be installed as a retro fit onto existing conservatory window frames. A SupaLite tiled conservatory roof will convert your conservatory into a useable all year round living space with amazing insulating properties. Our replacement conservatory roofs are compatible with all roof styles and will dramatically change the look and feel of your home. Fall in love with your conservatory again with our state of the art, lightweight tiled conservatory roof system.
Reasons you'll love a SupaLite lightweight tiled conservatory roof
Long guarantees provide you with peace of mind for the long haul
Personalisation options for different roofing types
Replacement roofs come with a full range of matching fascias, soffits and guttering
A roof for every requirement, you're sure to find what you need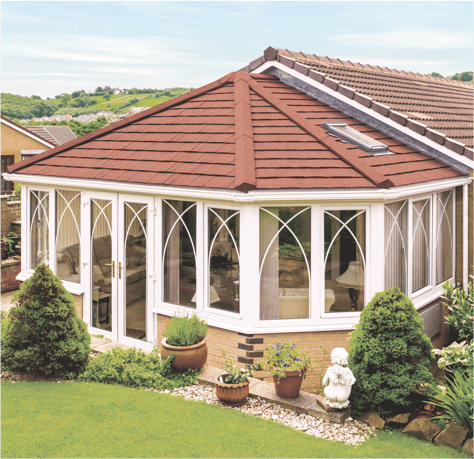 Enjoy beautiful, all year round living.
Browse the homes we've transformed using our SupaLite roof system.
Download our SupaLite info packs and learn more about SupaLite conservatory roofs.
Add the finishing touches
Create a look that you'll love with our optional extras for your SupaLite tiled conservatory roof,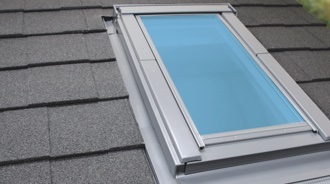 Roof Vents
A bright room can make a small room seem much more spacious and airy. Our roof vent windows will increase and maximise natural light.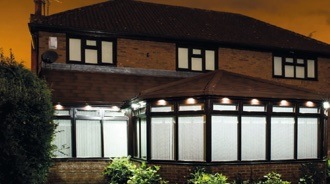 Internal & External Lighting
Light up your new sun-room with a choice of internal and external lighting.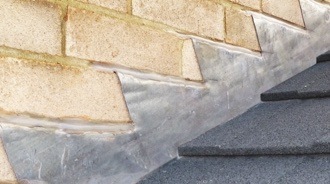 External Flashings
Flashing ensures good drainage away from the window and provides extra protection from the elements.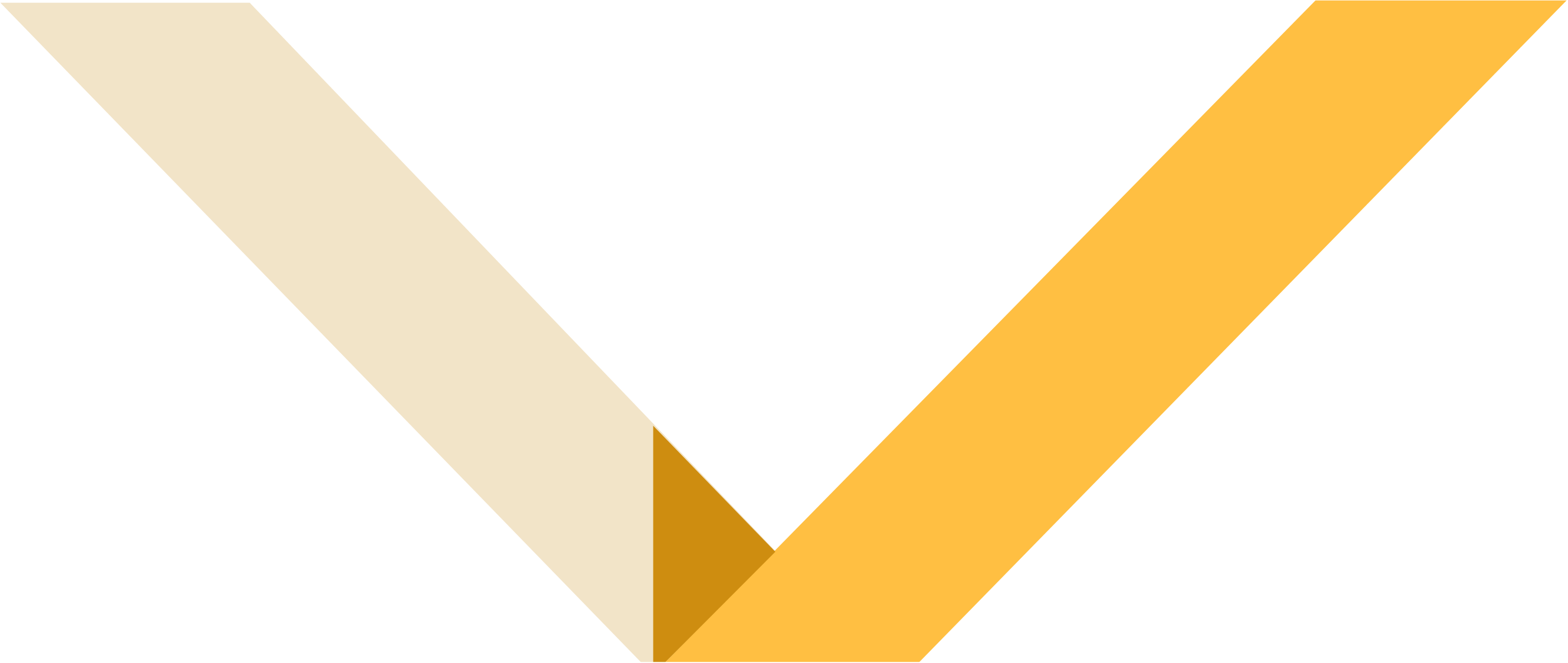 Your questions - answered
Got a burning question? Want to find out more about our SupaLite roof systems? You'll find all the answers to your questions below...
Transform your conservatory into a modern living space that you can enjoy any day of the year with a lightweight tiled conservatory roof from SupaLite.
For more information please call our friendly team on 01772 828060.