Lightweight Conservatory Roof
Fall in love with your conservatory again with a
state of the art, lightweight conservatory roof.
A conservatory makes a great family room, dining space or study. However, it isn't much use if it's like a sauna in summer and colder than Antarctica in winter. But we have the perfect solution – replace your glass or polycarbonate conservatory roof with our tiled lightweight conservatory roof! They are highly insulated and will put an end to extreme temperature fluctuations.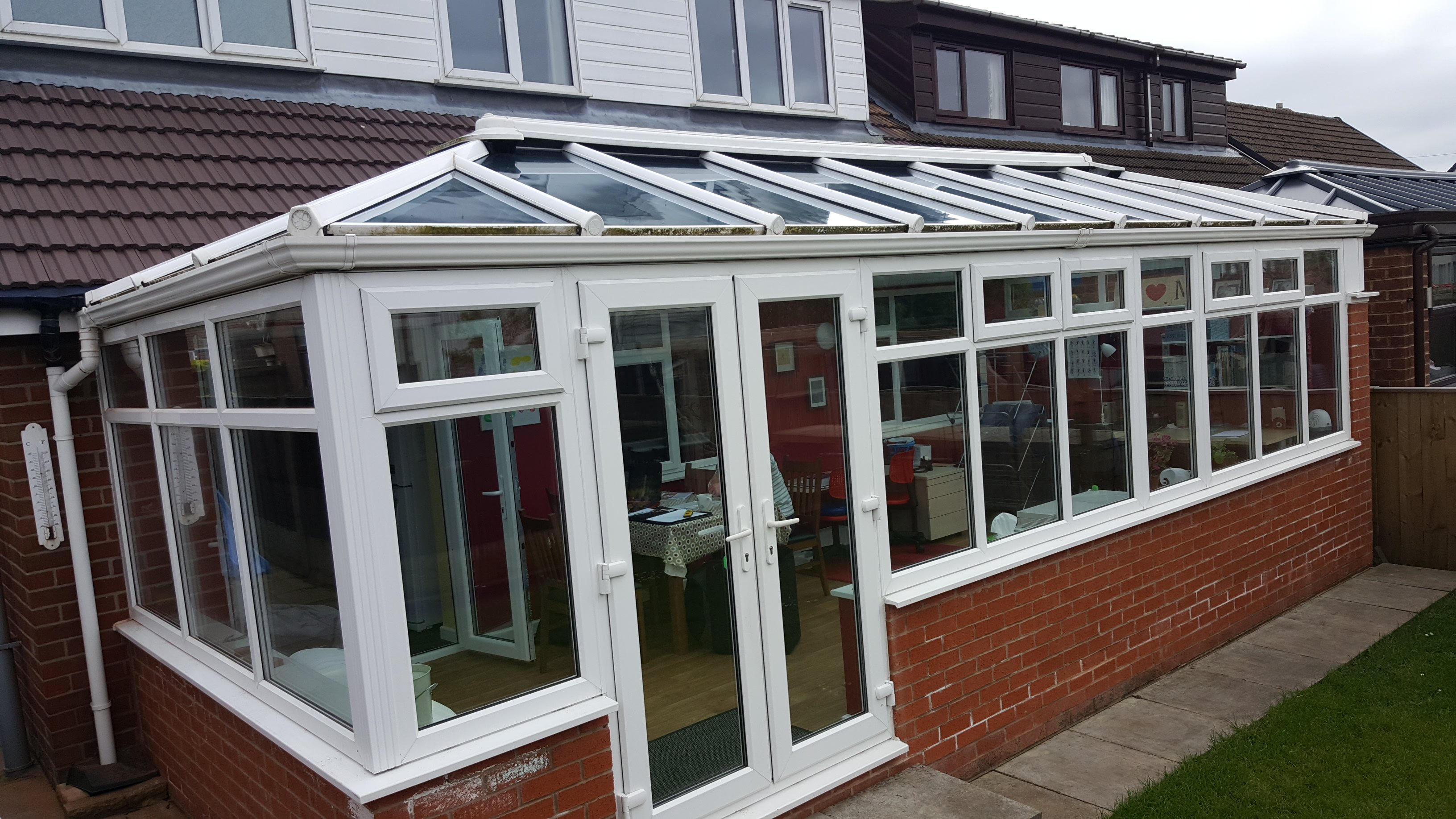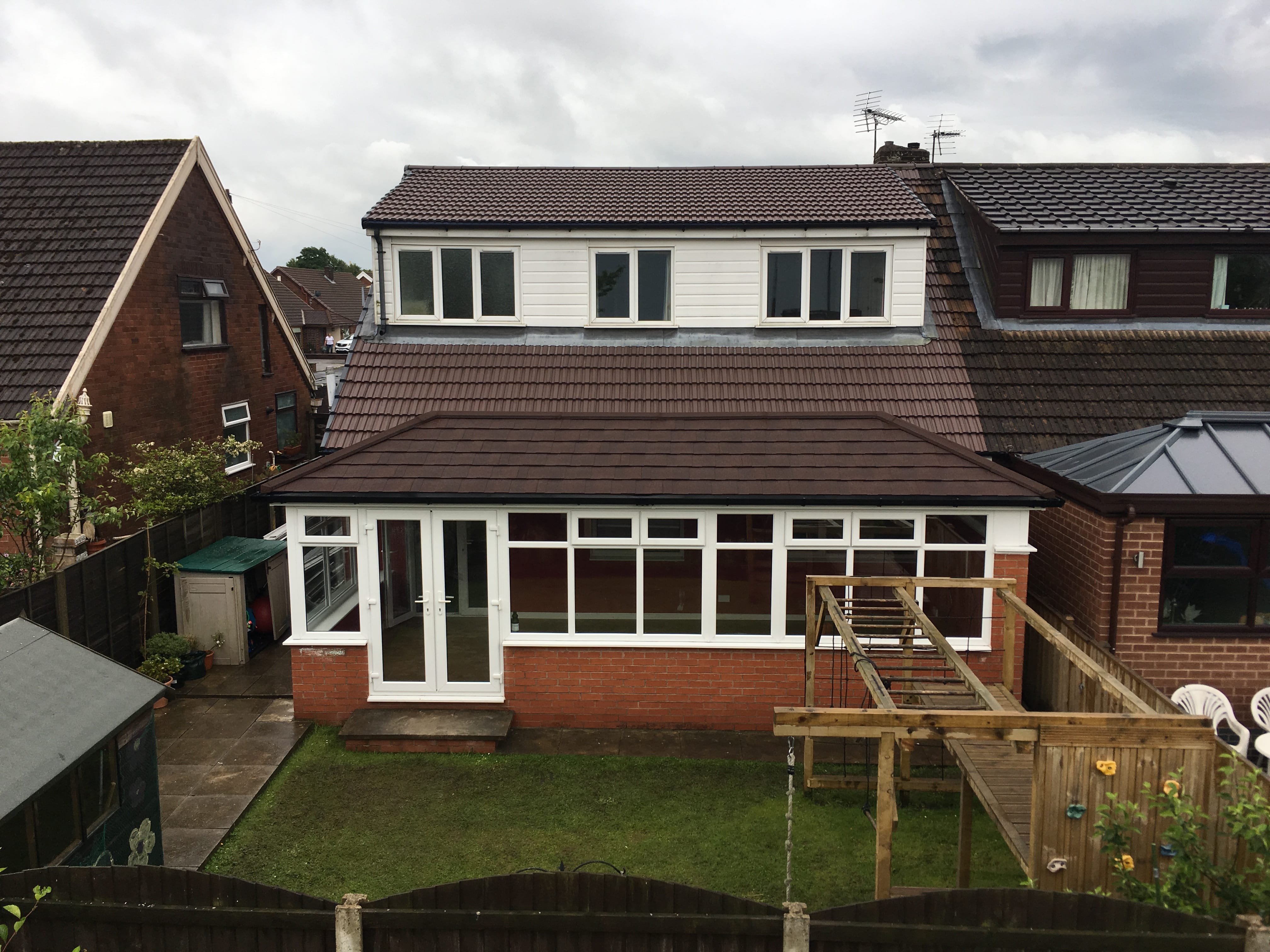 Enjoy a room with a view with a SupaLite lightweight conservatory roof.
Our roof tiles are available in a variety of colours, with everything from classic tones such as walnut, charcoal and ember to more distinct colours like red and grey. Our solid replacement roofs are a great way to give your tired old conservatory a new lease of life
– it will look like an elegant extension to your home. A tiled roof is a low-maintenance option too, which makes it the ideal choice for those who lead busy lifestyles.
Download our SupaLite info packs and learn more about SupaLite conservatory roofs.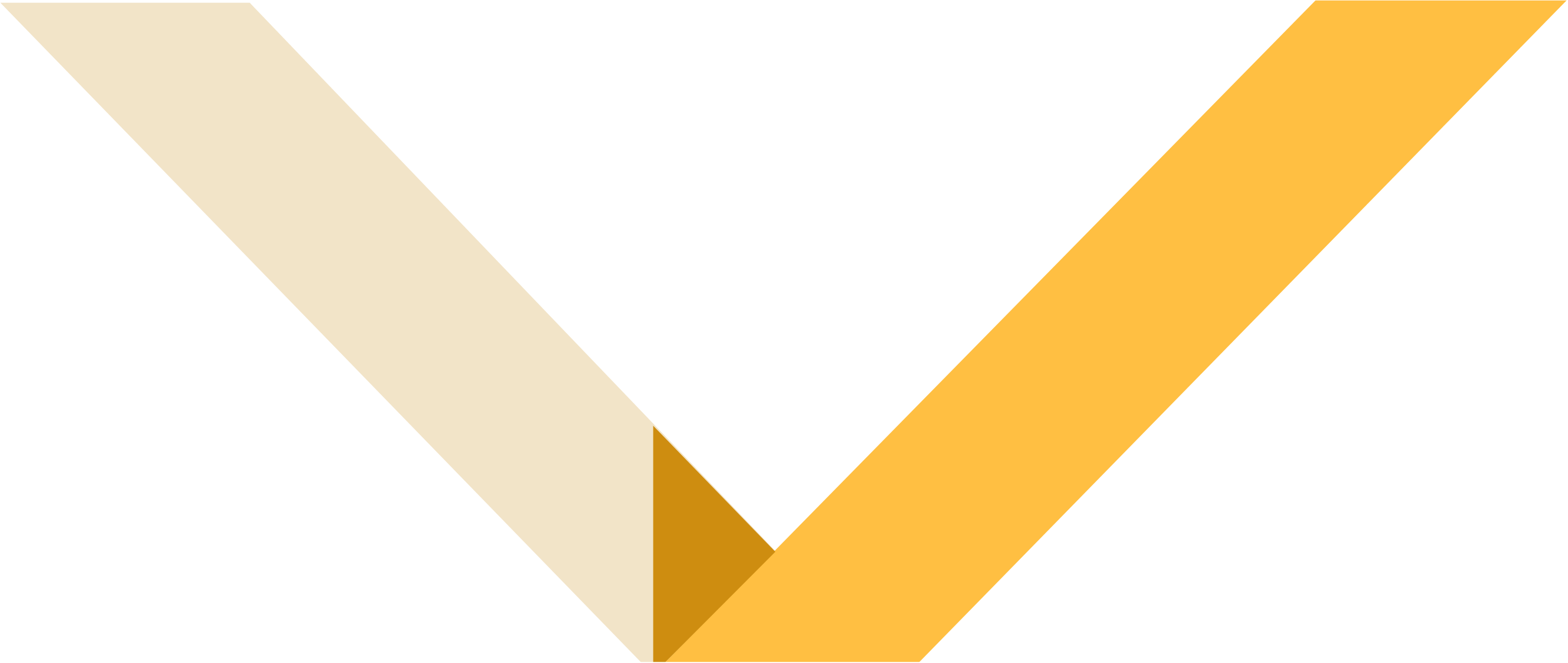 Your questions - answered
Got a burning question? Want to find out more about our SupaLite roof systems? You'll find all the answers to your questions below...
The tiled roof will not rust, as the Supalite roof is made of an aluminium structure. The advantage of using aluminium for conservatory roofing is the fact that this material does not rust
Yes, it is safe to have a log burner fitted in your conservatory after you have your Supalite roof installed.
Turn your conservatory into a modern living space that you can enjoy any day of the year with a lightweight conservatory roof.
For more information please call our friendly team on 01772 828060.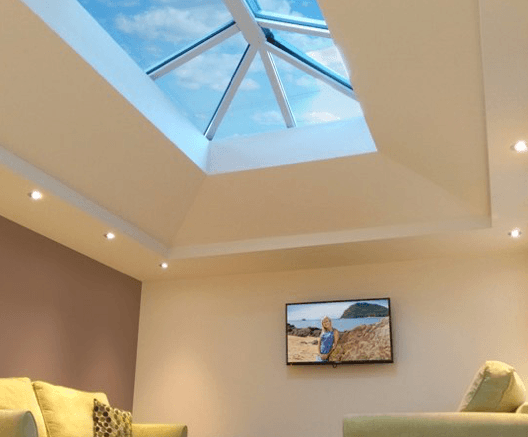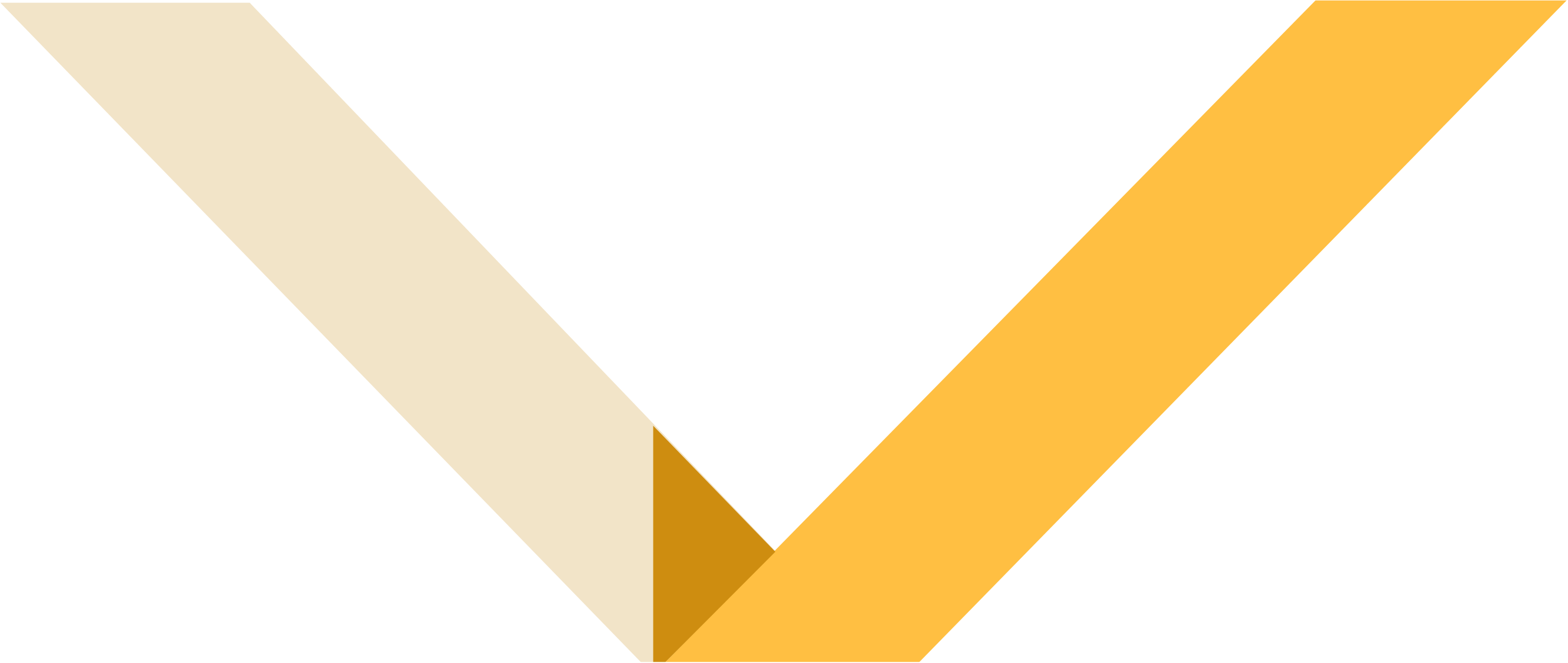 Join the 10,000+ homeowners who have already transformed their conservatory using a SupaLite Roof.
"By fitting a SupaLite roof we have reduced glare, rain and ambient external noise, maintenance but above all else it has eliminated the extreme temperature fluctuations of the UK seasonal weather"
"I wish the SupaLite roof had been fitted when we first bought our conservatory. It would have made a huge difference to the amount of use our family could have had during the past 15 years"
"We had a few doubts about the difference the SupaLite roof would make to our conservatory. We were wrong and can give our feedback to SupaLite; it is the best thing we have bought for a very long time. It really does offer all the benefits we were promised"