Conservatory Roof Conversion
Conservatory Roof Conversion
Create a year round living space with a Supaliteroof conservatory roof conversion. If your conservatory is tired, noisy and unusable in summer or winter, a highly insulated tiled roof is the answer.
Give your conservatory a new look and feel with improved energy efficiency and modern aesthetics.
Contemporary comfort
A highly insulated tiled conservatory roof delivers exceptional energy efficiency, turning your conservatory into a premium living space. Whether you want to create a home office or an entertaining space, a conservatory roof conversion is the smart home improvement solution when you want to stay warm in the winter and cool in the summer.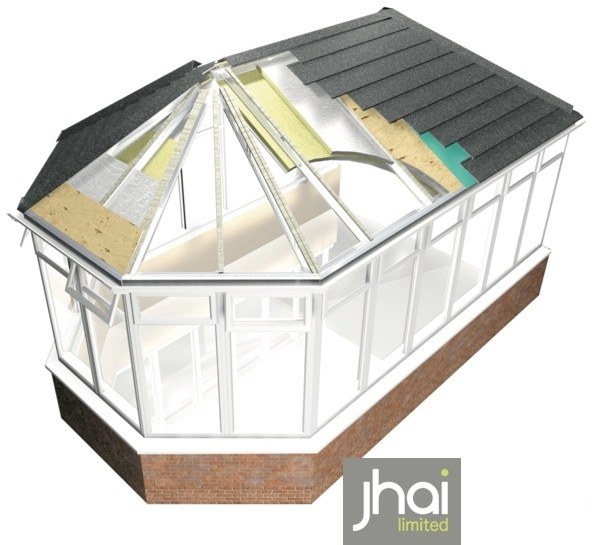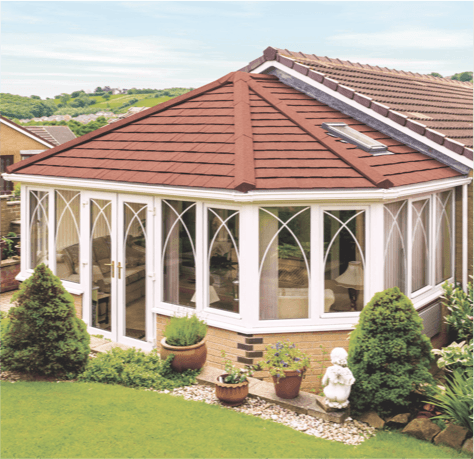 Benefits of a SupaLite tiled roof:
Retains warmth in the winter, but remains cool on warm, sunny days
Virtually burglar-proof
Never leaks, and doesn't make lots of noise when it rains
Protects against glare, and doesn't need to be regularly cleaned
Unlock potential
Bring the outside in with the ultimate year-round indoor/outdoor space. The fully insulated tiled conservatory roof will maintain a comfortable temperature, allowing you to enjoy your "extension" whatever the season. Unlock the potential of an underused space, increase the value of your home, lower energy bills and reduce your carbon footprint with a SupaLite conservatory roof conversion.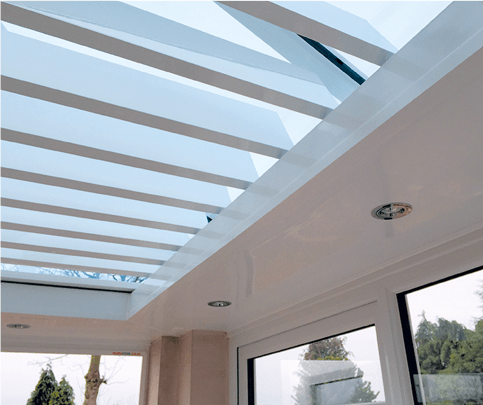 Create a truly modern living space
The SupaLite lightweight conservatory roof system has been designed to be installed as a retro fit onto existing conservatory window frames. A SupaLite tiled roof will convert your conservatory into a useable all year round living space with amazing insulating properties. Our replacement conservatory roofs are compatible with all roof styles and will dramatically change the look and feel of your home. Fall in love with your conservatory again and replace the roof with our state of the art, lightweight tiled conservatory roof system.
Calm and quiet.
Turn a noisy conservatory into a calm and quiet retreat, just right for a yoga studio or hobby room.
A tiled conservatory roof eliminates annoying ambient noise from wind, rain and wildlife, cocooning you in calm and comfort. And because your conservatory roof conversion eliminates virtually all the glare associated with glass or polycarbonate roofs, you'll have a living space that's truly private and peaceful.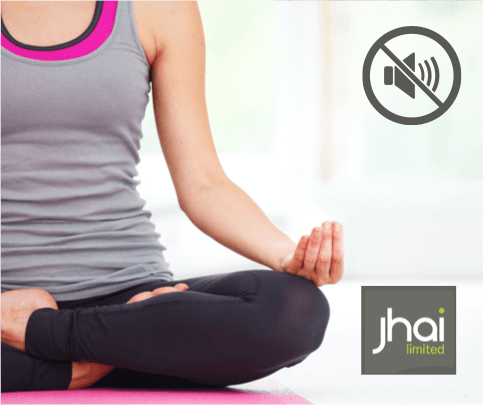 Enjoy beautiful, all year round living.
Browse the homes we've transformed using our SupaLite roof system.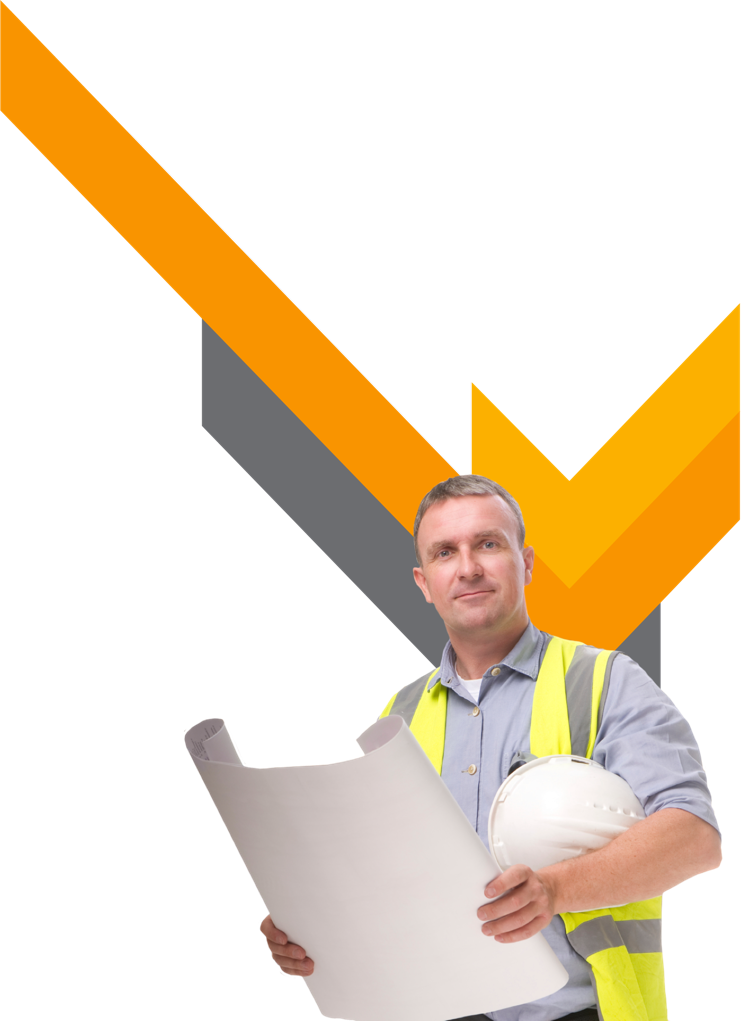 Safe and secure.
A conservatory roof conversion delivers safety and security a glass or polycarbonate roofed conservatory simply can't match.
With features including hard to remove tiles, burglar resistant glazing and exterior LED security lighting, enjoy complete peace of mind with a Supalite roof.
Add the finishing touches
Create a look that you'll love with our optional extras for your SupaLite orangery roof,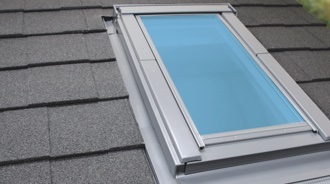 Roof Vents
A bright room can make a small room seem much more spacious and airy. Our roof vent windows will increase and maximise natural light.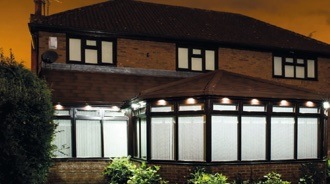 Internal & External Lighting
Light up your orangery with a choice of internal and external lighting.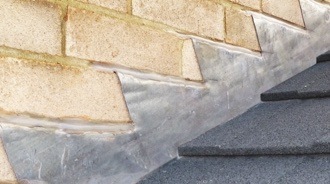 External Flashings
Flashing ensures good drainage away from the window and provides extra protection from the elements.
Download our SupaLite info packs and learn more about SupaLite conservatory roofs.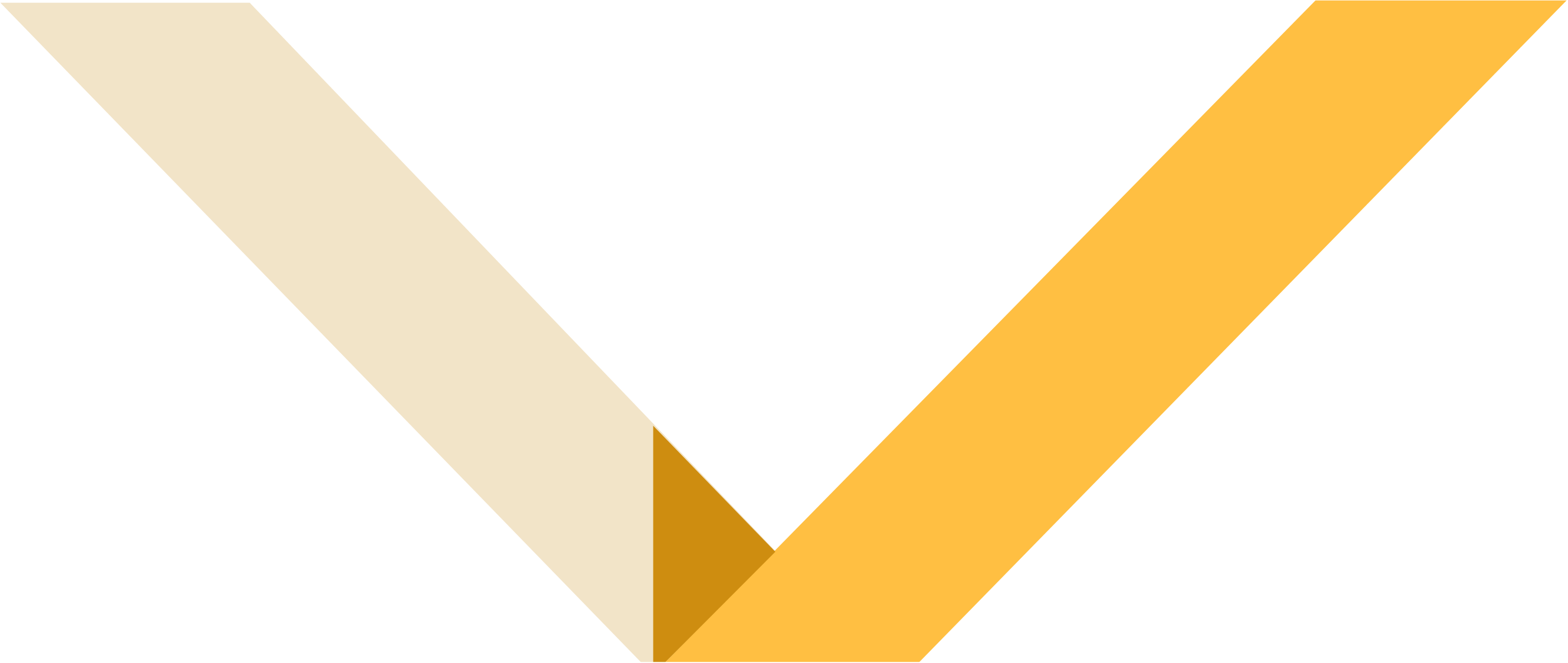 Your questions - answered
Got a burning question? Want to find out more about our SupaLite roof systems? You'll find all the answers to your questions below...
Fit and forget.
A lightweight conservatory roof conversion gives you one less maintenance task to worry about.
There's no excess load to stress your conservatory construction and no more climbing ladders to keep your conservatory roof clean. Designed and tested to JHAI standards and supplied with a 25-year guarantee on tiles with a 50-year life expectancy, your Supalite roof truly lets you fit and forget.
Simply contact us today to find out more on 01772 828060.