Tiled Conservatory Roofs Lancashire
Do you live in the county of Lancashire? Are you thinking about getting a new roof for your conservatory?
If your answer is 'yes', look no further than SupaLite – the specialists in providing high quality replacement conservatory roofs in Lancashire.
Our range of tiled conservatory roofing solutions is crafted to provide you with an affordable, durable and attractive roof for your conservatory. But that's not all you get with a SupaLite roof…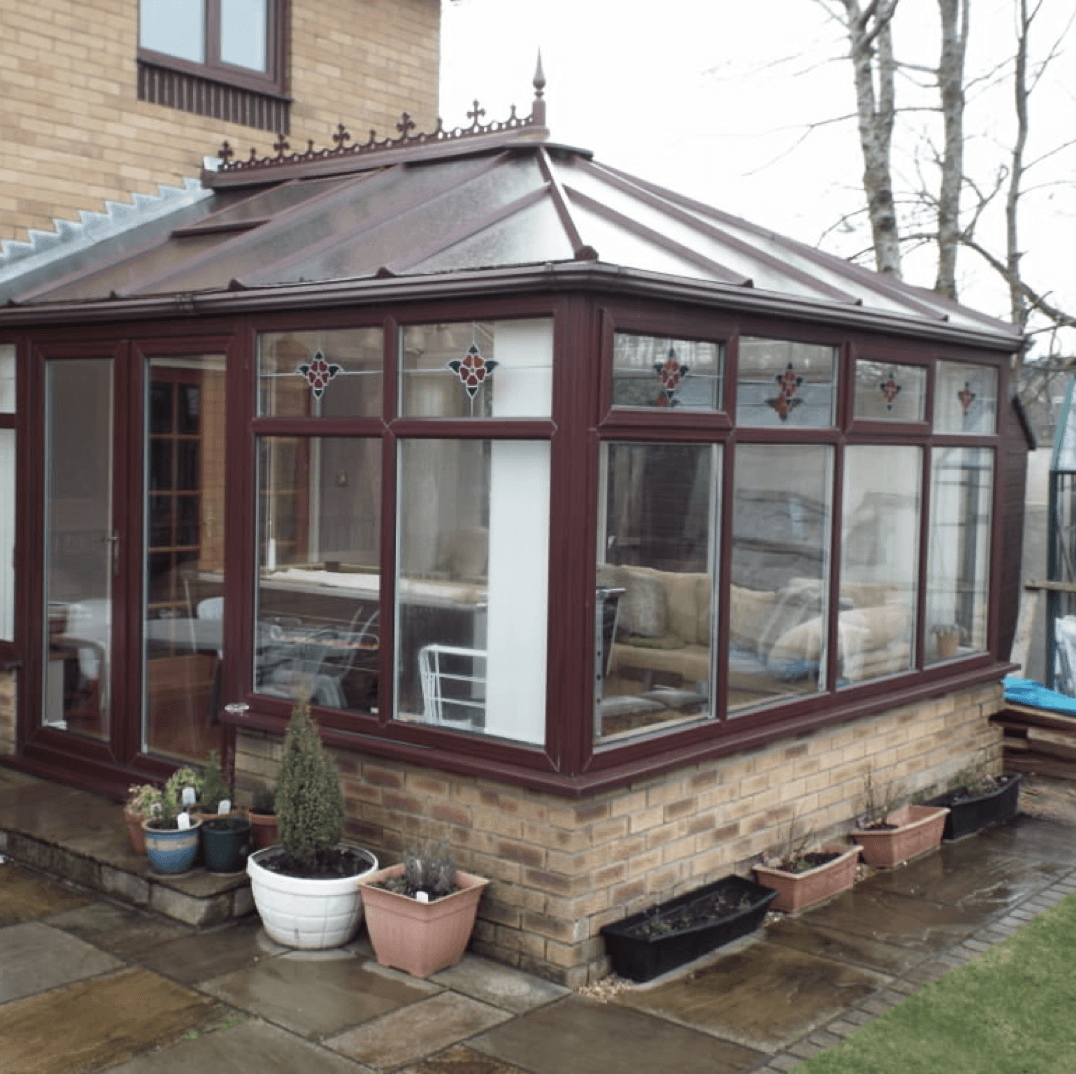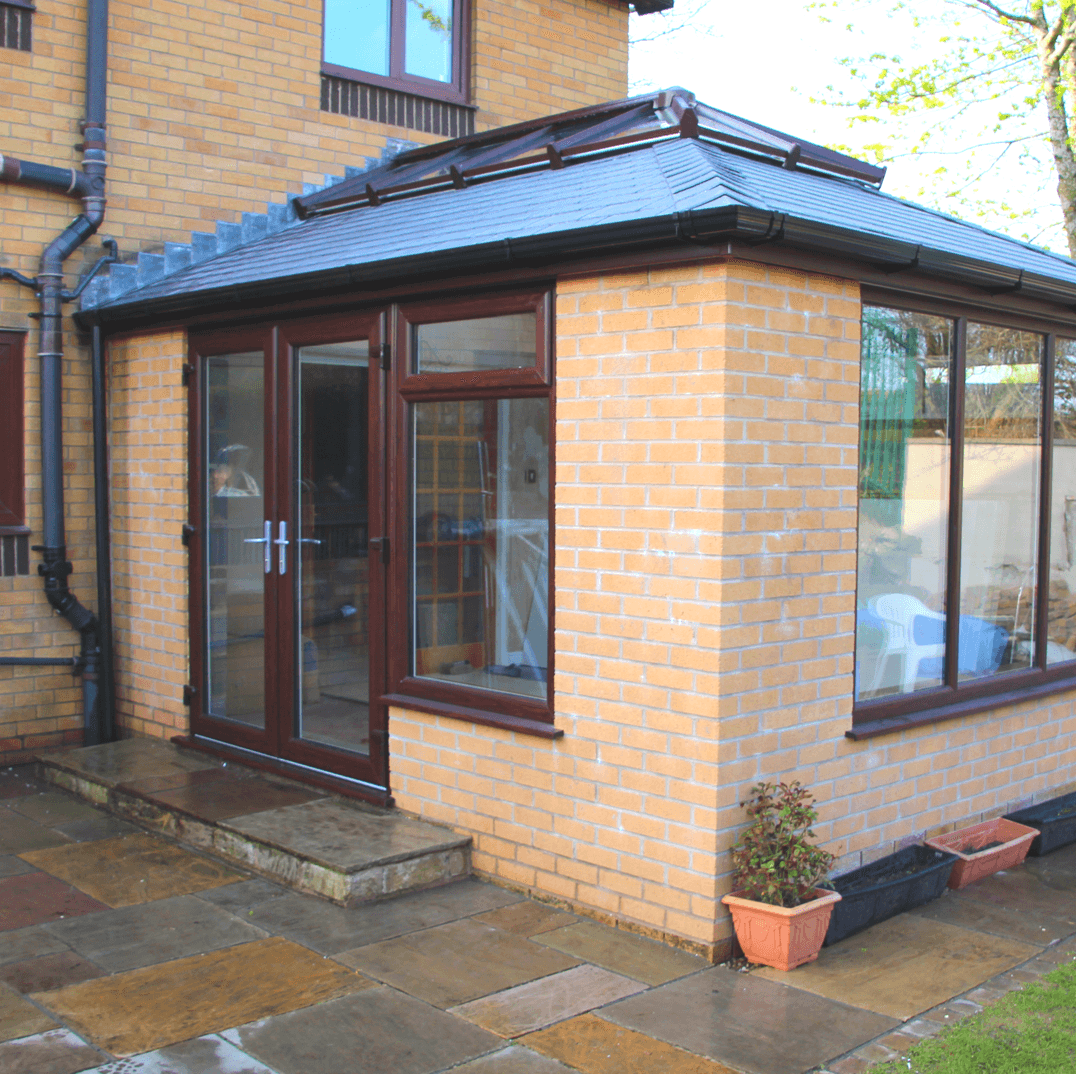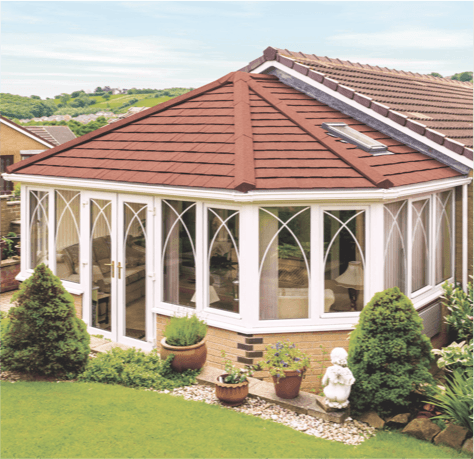 Benefits of a SupaLite tiled roof:
Retains warmth in the winter, but remains cool on warm, sunny days
Virtually burglar-proof
Never leaks, and doesn't make lots of noise when it rains
Protects against glare, and doesn't need to be regularly cleaned
Keep warm in the winter and cool in the winter.
Conservatories with traditional polycarbonate roofs tend to get very warm in the summer and cold in the winter. This is a common complaint for homeowners with conservatories – but a roofing solution made from lightweight tiles can solve this problem. With a SupaLite tiled roof you also get improved durability and minimal maintenance requirements, and the lightweight design means you don't put undue strain on your conservatory's structure.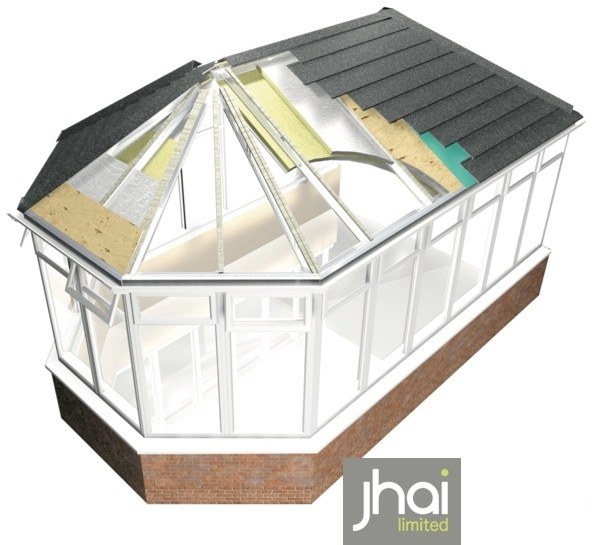 Transform your living space.
The SupaLite lightweight conservatory roof has been designed to be installed seamlessly onto existing conservatory window frames. A SupaLite tiled roof will convert your conservatory into an extension with its amazing insulating properties (and can help you save on energy bills too!). Our replacement conservatory roofs are compatible with all roof styles and will dramatically change the look and feel of your home. Fall in love with your conservatory again with our state of the art, lightweight tiled conservatory roof system.
Make it your own.
SupaLite tiled conservatory roofs come in a range of styles and can be designed to either match or contrast with your home. And the options continue when it comes to the inside of your "extension" too. Your tiled conservatory roof will come with a plastered ceiling, which will provide you with interior and lighting choices simply not possible with a traditional conservatory roof. Whatever you plan to use your conservatory for, a tiled roof will make it a more functional space and more pleasing to the eye.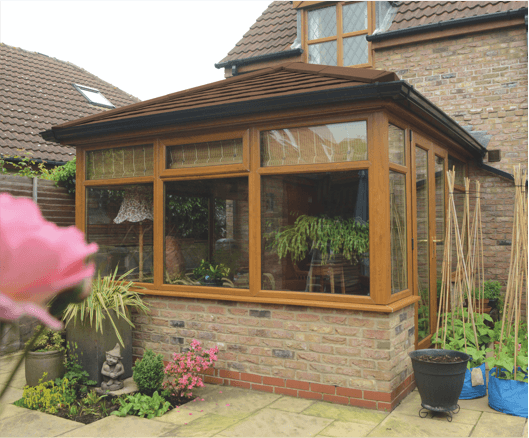 Enjoy beautiful, all year round living.
Browse the homes we've transformed using our SupaLite roof system.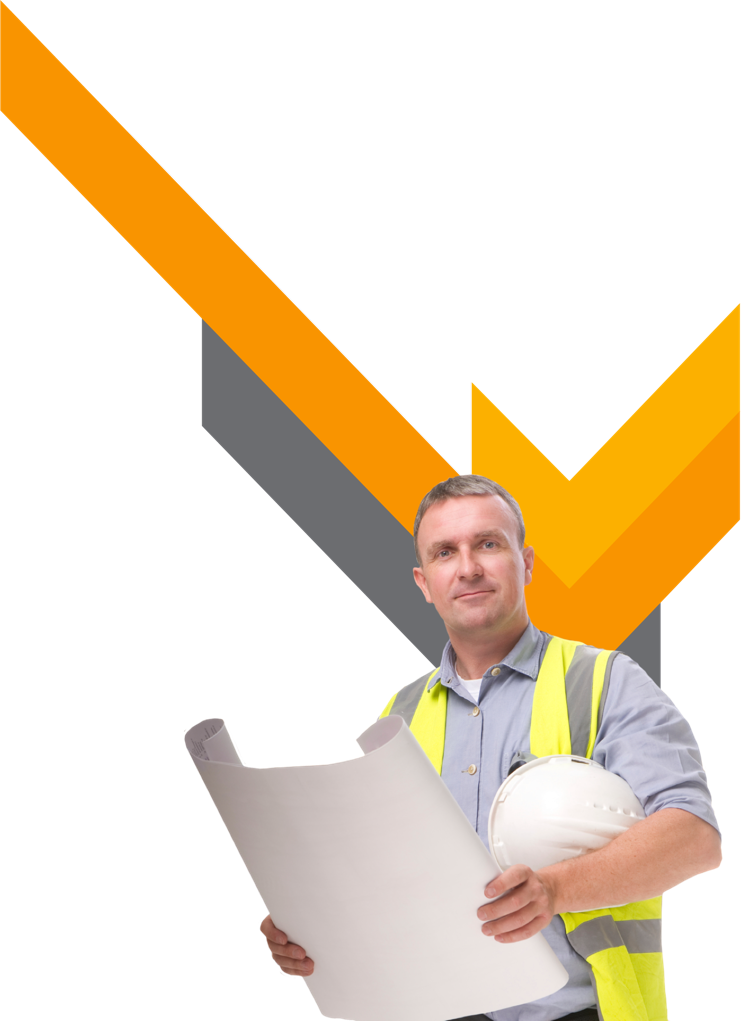 Safe and secure.
Our SupaLite tiled conservatory roofs in Lancashire are designed and tested in line with building regulation and legal guidelines. We operate throughout Lancashire and the rest of the UK as 'strictly approved' retailers and understand the importance of high-quality, safe roofing solutions. SupaLite registered installers can complete the entire process, from survey to installation, in just six to eight weeks and aim for complete customer satisfaction. So join the 10,000+ homeowners who have put their faith in SupaLite, and transform your conservatory in Lancashire into a functional and beautiful extension with a quality tiled roof.
Add the finishing touches
Create a look that you'll love with our optional extras for your SupaLite tiled roof,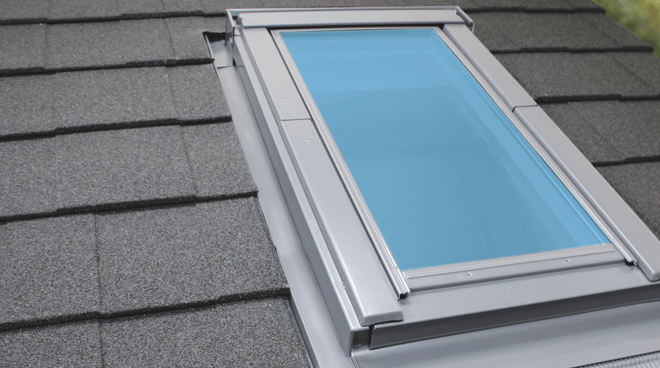 Roof Vents
A bright room can make a small room seem much more spacious and airy. Our roof vent windows will increase and maximise natural light.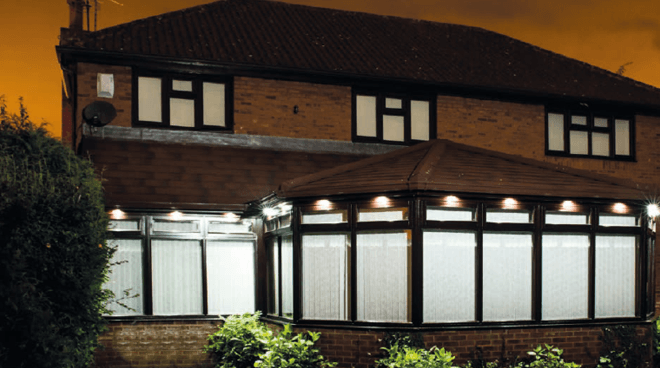 Internal & External Lighting
Light up your orangery with a choice of internal and external lighting.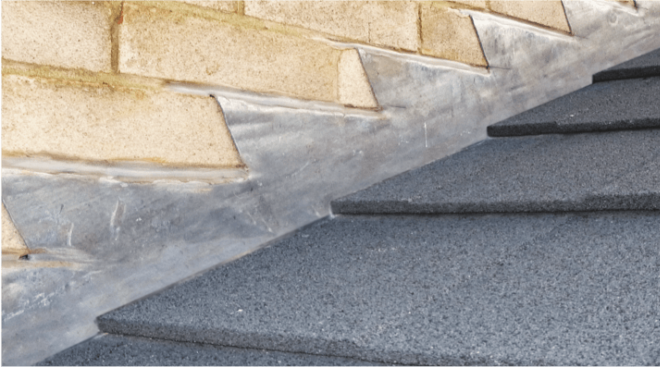 External Flashings
Flashing ensures good drainage away from the window and provides extra protection from the elements.
Download our SupaLite info packs and learn more about SupaLite conservatory roofs.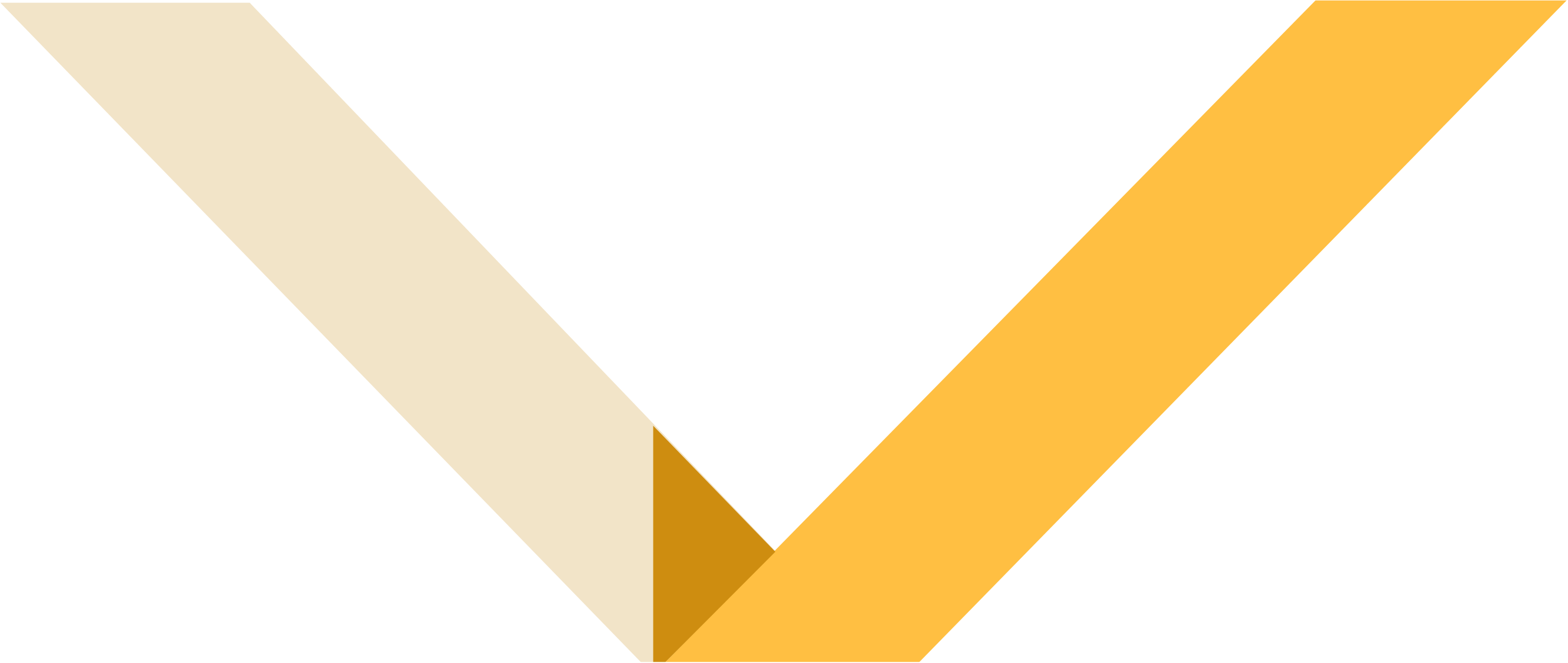 Your questions - answered
Got a burning question? Want to find out more about our SupaLite roof systems? You'll find all the answers to your questions below...
Enjoy your conservatory all year round, thanks to SupaLite's tiled roof system. It looks great, adds value, and gives you back that space you need.
Simply contact us today to find out more on 01772 828060.