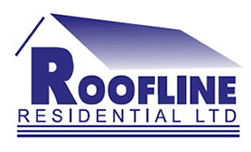 Roofline (Residential) Ltd
Registered Installer ID 1127
Get a Quote From Us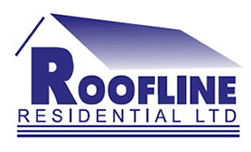 Roofline (Residential) Ltd
Roofline Residential Ltd are well known in Morley, Leeds for our quality roofing products and our great service.
We are specialists in all types of Roofing and Roof Maintenance. During our many years of operation, Roofline Residential Ltd has grown and adapted to the needs of our customers. Therefore, you can be rest assured that you will get a quality service!
If you're looking for a SupaLite roof in Leeds & Surrounding areas, please get in touch today for a free no-obligation quote.