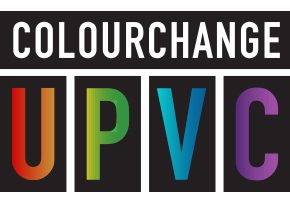 Colourchange UPVC
Registered Installer ID 1009
Get a Quote From Us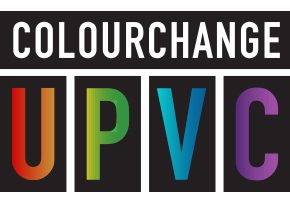 Our Recent Work
Colourchange UPVC - Suffolk suppliers of the SupaLite Tiled Roof System
At Colourchange UPVC we are proud to have been one of their first registered installers using the SupaLite roofing systems.
Having worked with SupaLite since they started we have seen tremendous product development as their research and development teams lead the way in generating super insulated, lightweight roofing systems that other roofing businesses struggle to compete with.
We have installed many hundreds of insulated conservatory roofs across Suffolk, Norfolk and Essex, the reviews on our website demonstrate how happy our customers are with the product.
Choosing a roof style can be difficult, to help make the right decision we have built one of the most comprehensive display areas in the East of England. (The photos are from our site) Our display area is just that, visitors comment on the lack of sales people, our office and installation team can help with information and advice but we recognise that people want to be able to look at a number of examples without the fear of a pressurised sales environment and we are proud that we provide that.
Pop along, have a browse and see for yourselves how good a SupaLite roof can look.