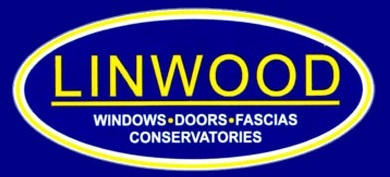 Linwood North West
Registered Installer ID 1025
Get a Quote From Us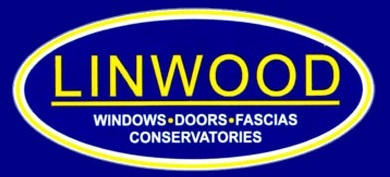 Our Recent Work
Linwood North West
Based at Gordale Garden Centre on the Wirral, Linwood North West supply and install a wide range of replacement windows, doors and conservatories including the SupaLite Lightweight Tiled Roof System. We have many years of experience and we are specialists in removing old conservatory roofs and replacing them with a new, state of the art, lightweight tiled conservatory roof.
Our aim is to provide our customers with the highest quality materials and workmanship, with a professional service and competitive pricing ensuring total value at a fair and realistic price.
Our Beliefs – We are committed and passionate about sustainable and thermally efficient products, making sure we source high specification, quality products with 'Green Credentials' & 'Proven Performance' at the right price to you.
At Linwood we don't employ hard sell tactics and we control each stage of the project; we offer our customers the complete in-house service as standard.