Tiled Conservatory Roof Versus
Glass Conservatory Roof
Change your glass or polycarbonate conservatory roof to a SupaLite tiled conservatory roof
When you think of a conservatory roof, the first thing that springs to mind is probably glass, or polycarbonate.
But there is a much better alternative conservatory roof option – a tiled conservatory roof. They're durable, weather-resistant and attractive. Plus, they require little to no maintenance.
A tiled roof transforms what was once traditionally a summertime room into a space that can be used any day of the year, no matter the weather.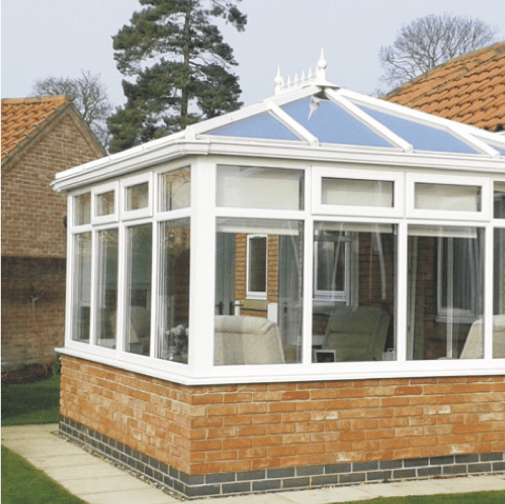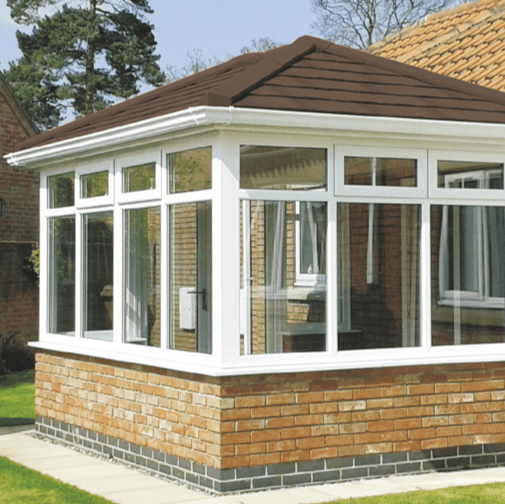 A tiled conservatory roof versus glass conservatory roof: which is better?
It's a no brainer. A tiled conservatory roof will reduce your energy bills, cut out noise and eliminate glare.
Unlike a glass conservatory roof, a tiled roof will keep your conservatory cool in summer and warm in winter. A tiled conservatory roof will blends seamlessly with the look of your home. There are tiles in all styles and colours so you can choose a design and colour that matches with the rest of the home.
Enjoy beautiful, all year round living.
Browse the homes we've transformed using our SupaLite roof system.
Reasons you'll love a SupaLite tiled conservatory roof
Long guarantees provide you with peace of mind for the long haul
Personalisation options for different roofing types
Replacement roofs come with a full range of matching fascias, soffits and guttering
A roof for every requirement, you're sure to find what you need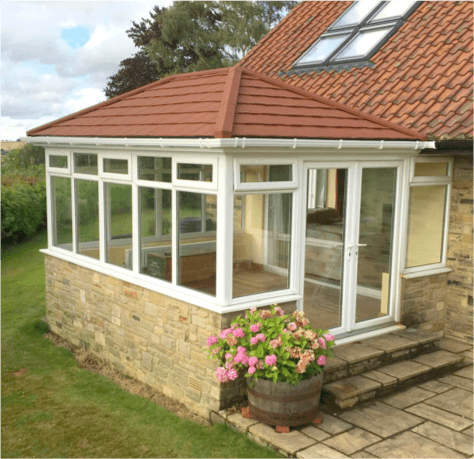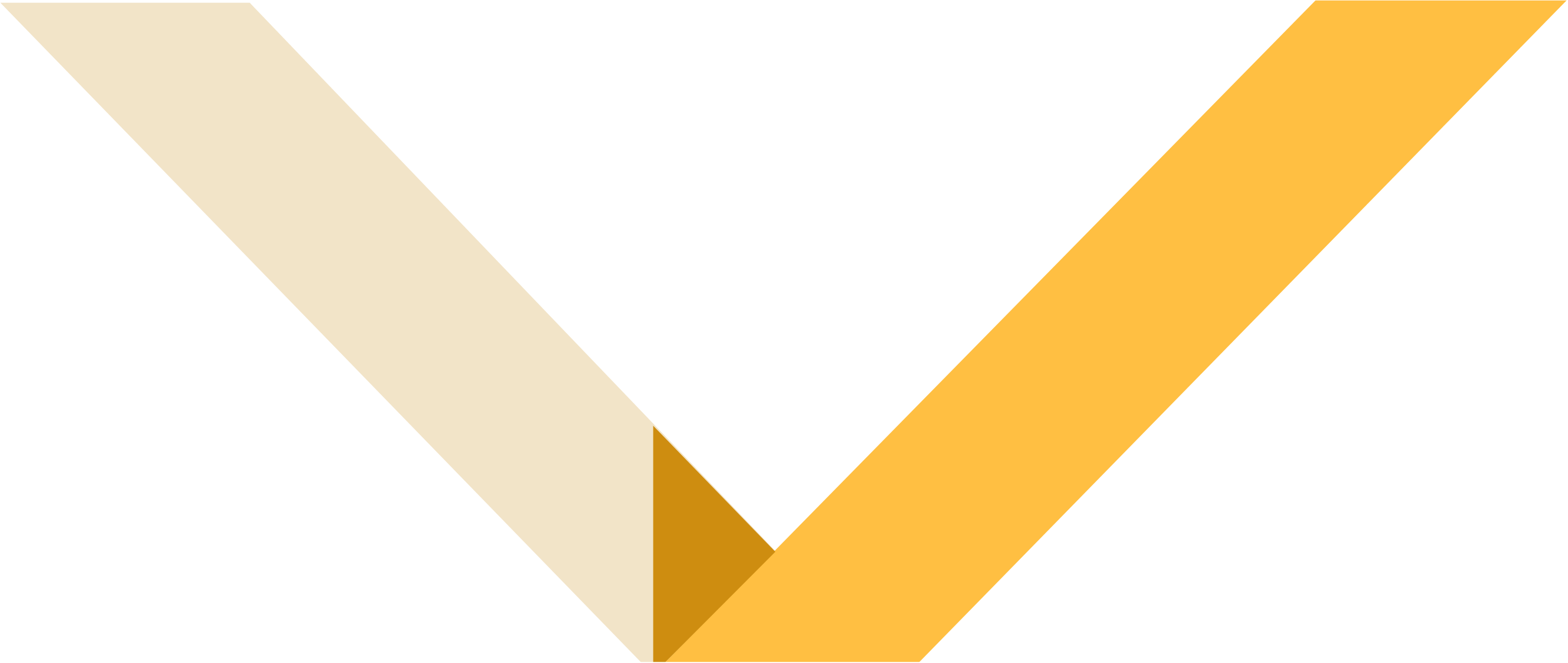 Your questions - answered
Got a burning question? Want to find out more about our SupaLite roof systems? You'll find all the answers to your questions below...
Download our SupaLite info packs and learn more about SupaLite conservatory roofs.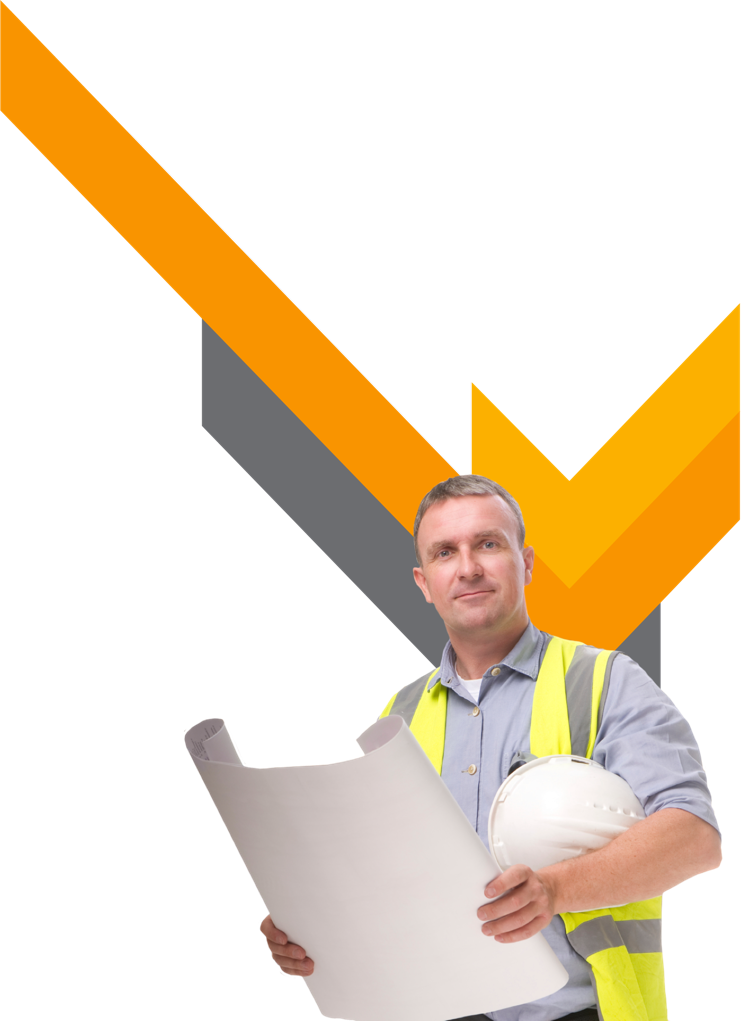 Insist on the best, insist on a SupaLite tiled conservatory roof with full JHAI approval.
Simple. Easy. Straightforward. One of our approved retailers will provide the following:
1

Free no-obligation quote

2

We perform a detailed survey on your roof

3

We'll make your roof to your specifications

4

Your new roof is installed

5

Receive your guarantee & building regulations certificate
Make the switch! Change your glass conservatory roof to a SupaLite tiled conservatory roof to convert your conservatory into a modern living space that you can enjoy all year round.