Add an extra room to your house with a solid conservatory roof.
A glass or polycarbonate conservatory provides an extra room in your house, but it's not much good if you never use it. It should be a place you love – not a place that's abandoned for most of the year because it's either too hot or too cold. A solid roof will help you to enjoy your extra living space in all seasons.
Create a comfy, cosy space that you'll love and say goodbye to big energy bills with an energy efficient tiled replacement roof. You won't need to crank your heating into overdrive in the cooler months, beat the chill a much cheaper way with a tiled roof. It will help to retain heat, plus it's much less noisy when it rains. Cut your energy bills and create a space that you'll love with a solid roof. Give your home an update, add value, and make it look amazing with a SupaLite solid conservatory roof.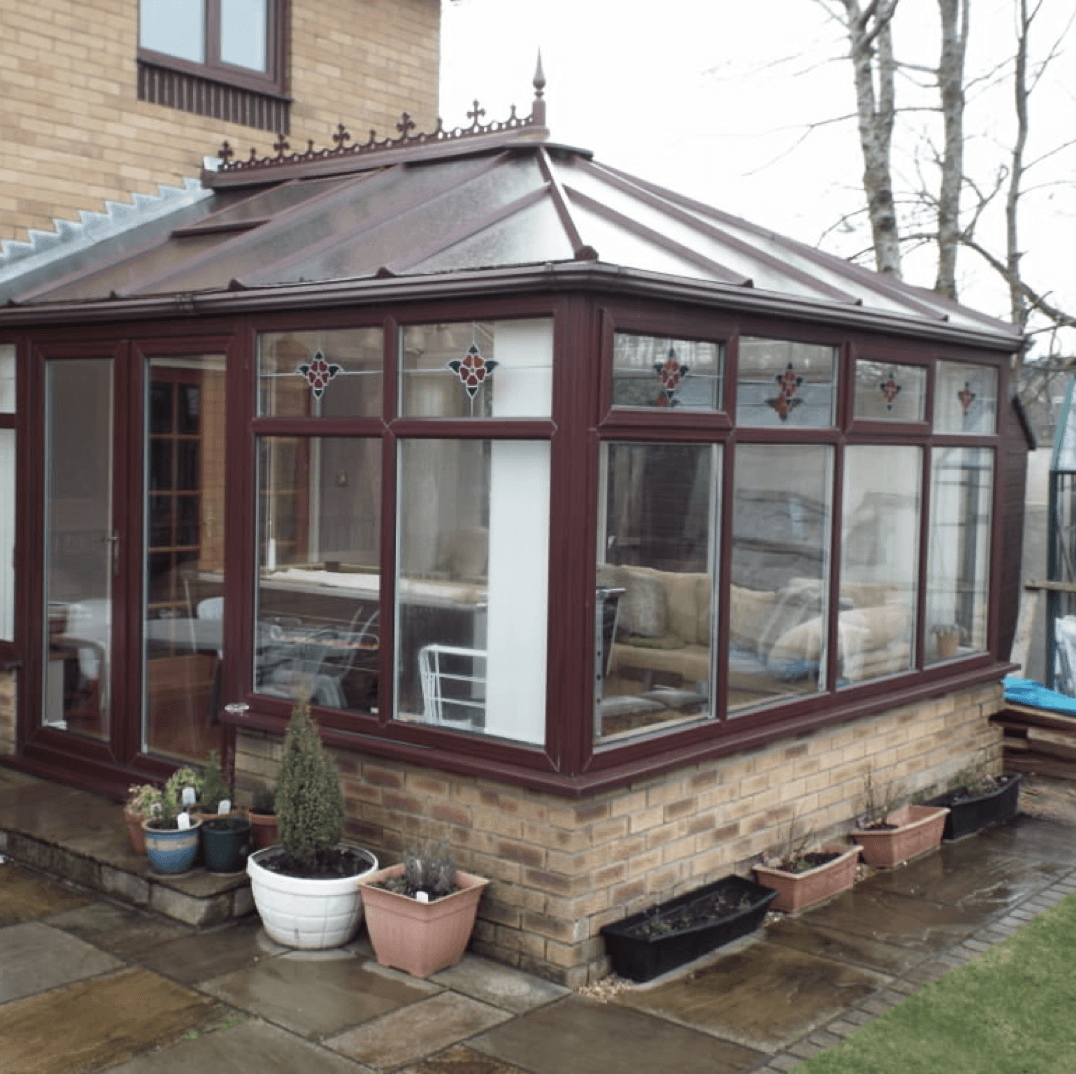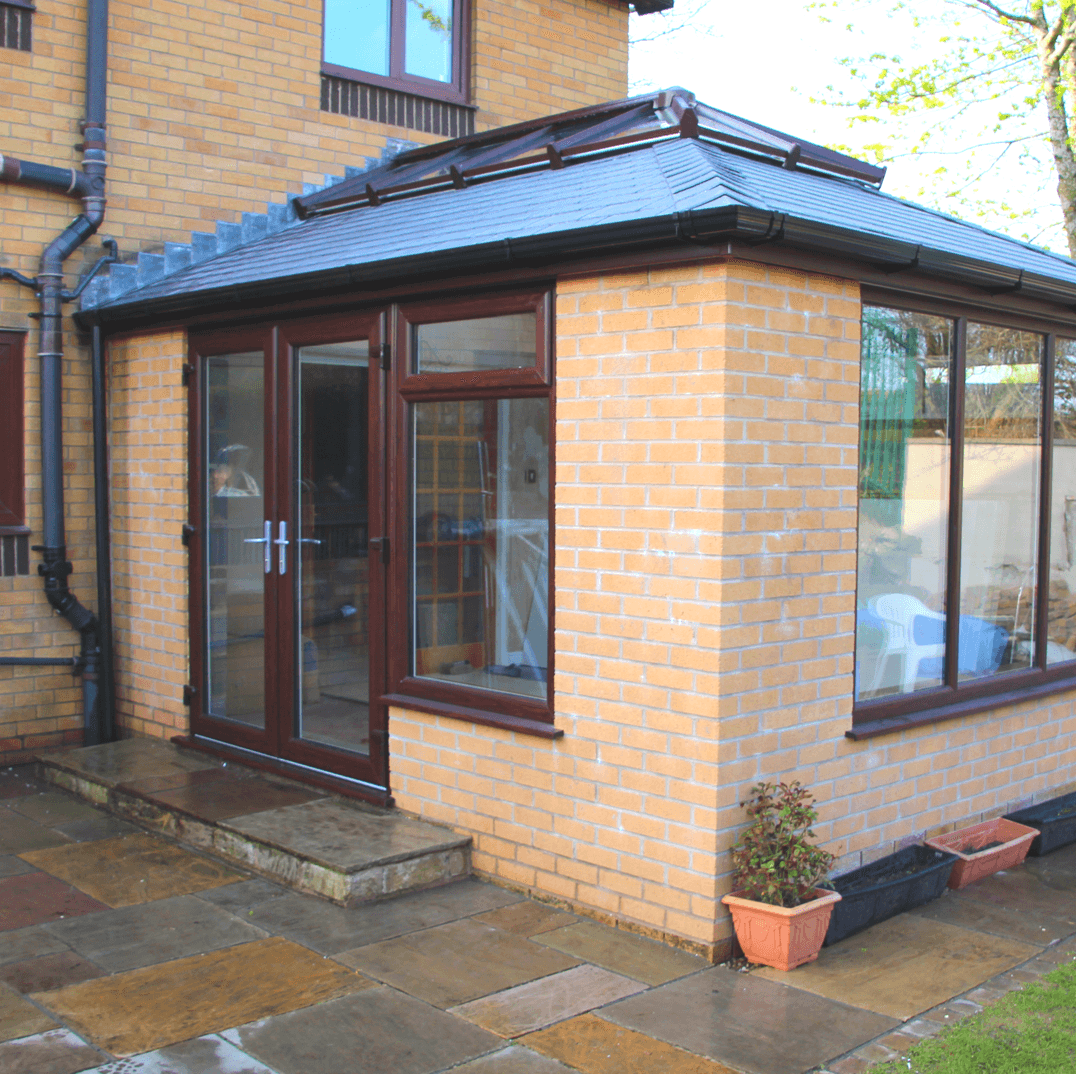 Complies with all building regulations.
If you do not choose the correct solution, apart from being potentially structurally unsafe, you may find that you have problems when you come to sell your home.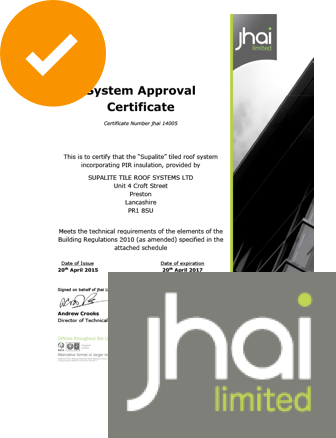 JHAI APPROVAL
Jhai are one of the largest approved Inspectors with around 100 surveyors operating out of regional offices in England and Wales.
Download Certificate
Give your conservatory a new lease of life
A solid conservatory roof will make your conservatory look like an extension, not an afterthought. There are plenty of styles and colours to choose from for your conservatory roof tiles. You can pick the right look to match with the rest of your house so that your conservatory will blend in rather than stand out. It looks much more modern too and will give a new lease of life to a tired old conservatory.
Upgrade your existing roof and switch to a solid conservatory roof. Give our friendly team a call on 01772 828060.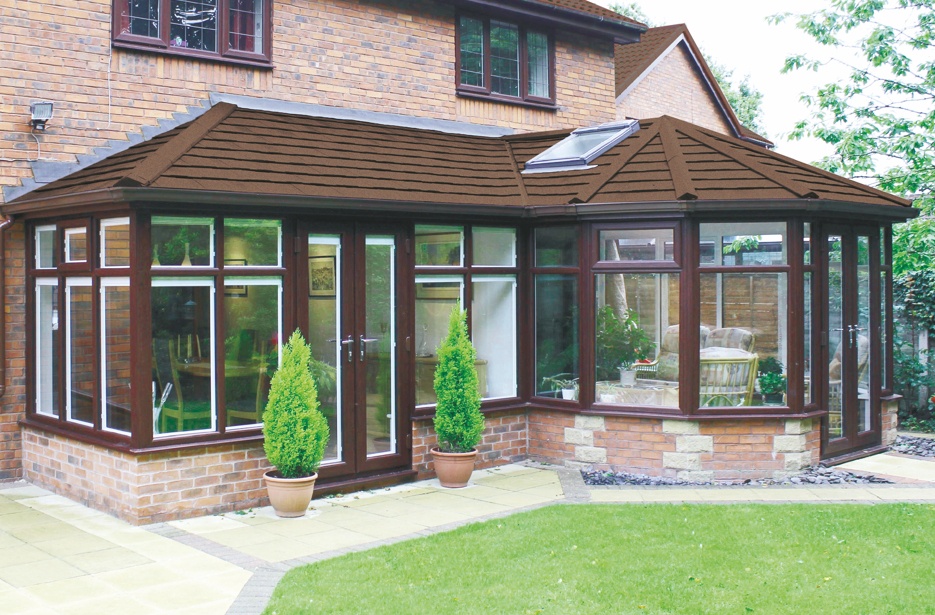 We love to give conservatories a new lease of life with an energy efficient replacement conservatory roof. You can see some examples of our recent projects here.
See Transformations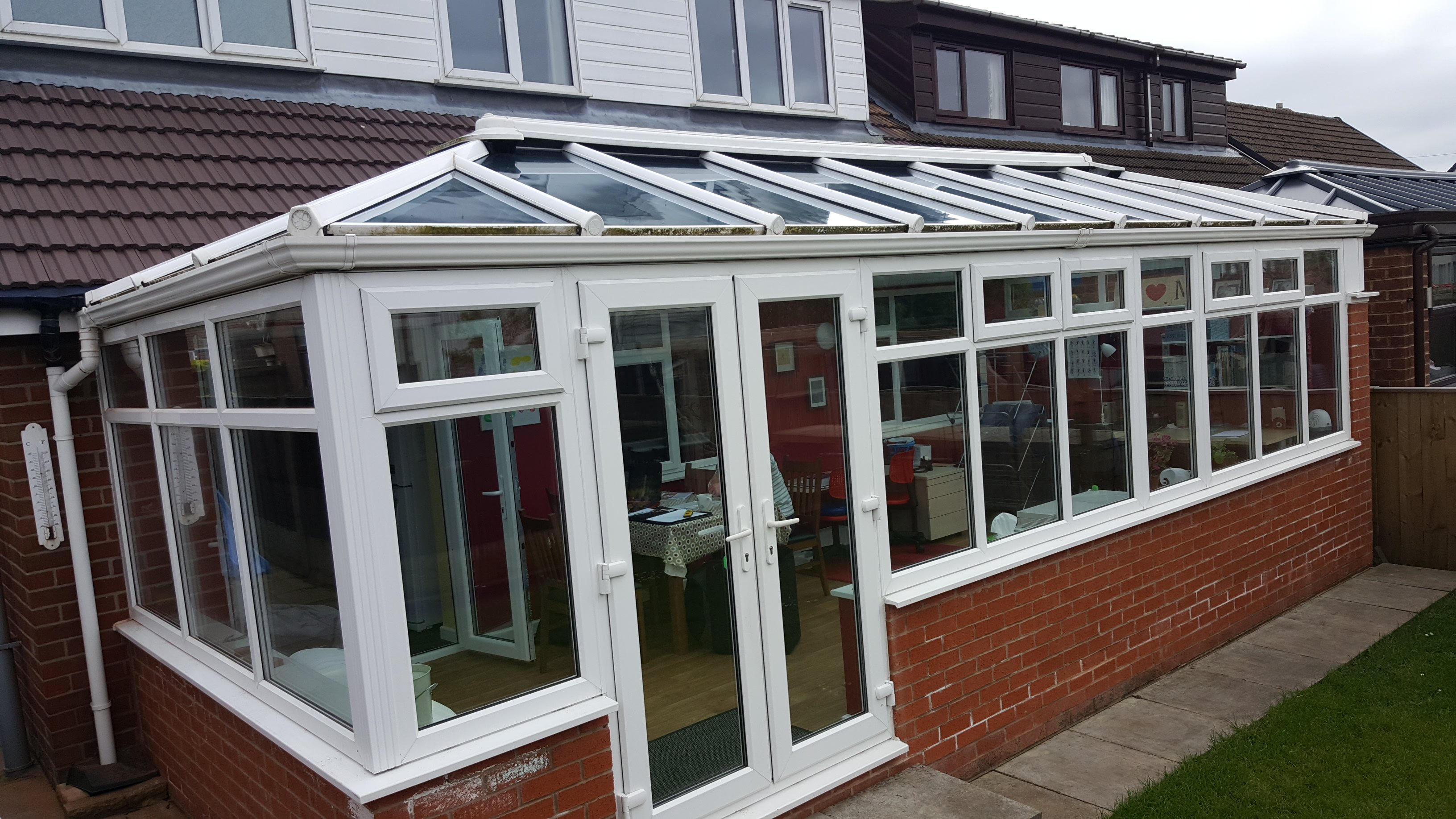 AFTER
BEFORE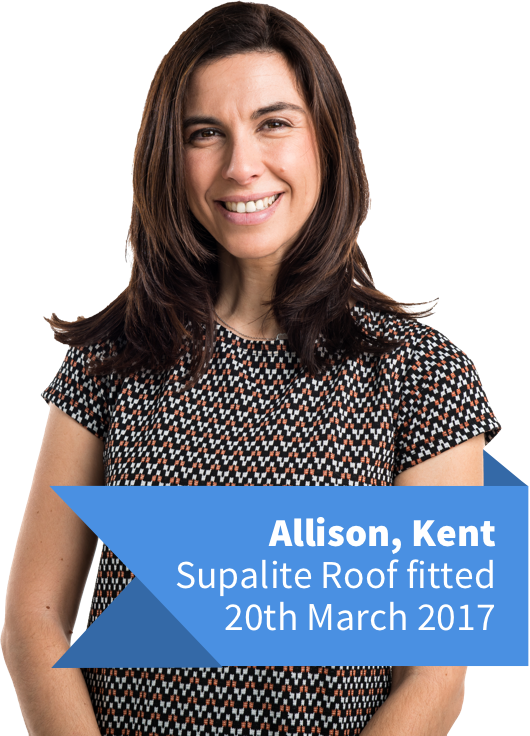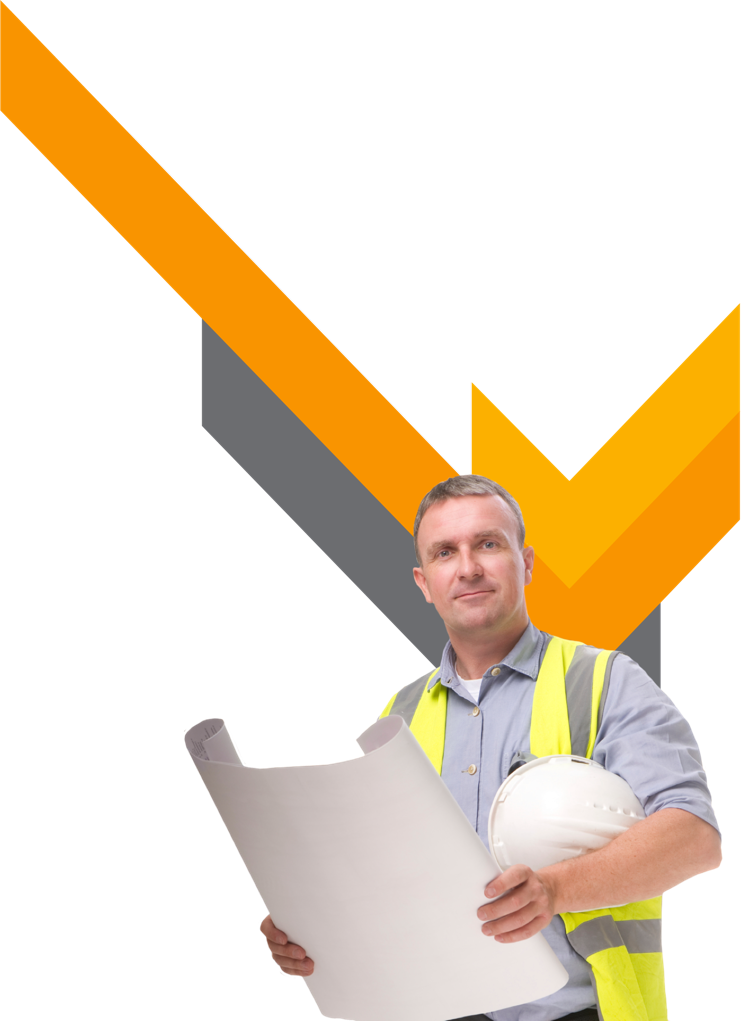 Insist on the best, insist on a SupaLite tiled conservatory roof with full JHAI approval.
Simple. Easy. Straightforward. One of our approved retailers will provide the following:
1

Free no-obligation quote

2

We perform a detailed survey on your roof

3

We'll make your roof to your specifications

4

Your new roof is installed

5

Receive your guarantee & building regulations certificate