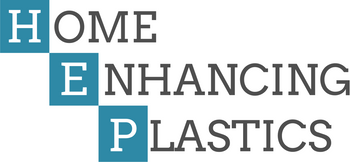 Home Enhancing Plastics
Registered Installer ID 1096
Get a Quote From Us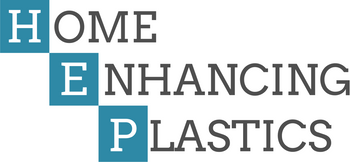 Our Recent Work
Home Enhancing Plastics
Home Enhancing Plastics are quality installers of the SupaLite roof systems.
With over 25 years experience in the trade.
At Home Enhancing Plastics our ethos is to look after our customers, and customer service is at the forefront of our mind.
We strive to offer our customers superb customer service by offering competitive prices.