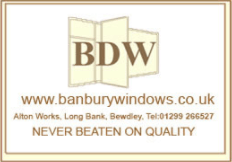 Banbury Doors & Windows
Registered Installer ID 1099
Get a Quote From Us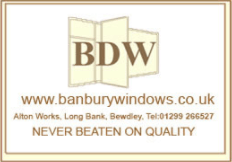 Our Recent Work
Banbury Doors & Windows
We are a leading home improvement company based in the Midlands. Our name has been synonymous with quality since the 1950's!
"We use highly trained installers to fit the SupaLite tiled roof, and will be with you every step of the way!"
A tiled conservatory roof will solve the problem of extreme temperature changes in your conservatory e.g. too hot in summer and too cold in winter. Here at Banbury Doors & Windows we will remove your existing conservatory roof and build your new lightweight solid roof onto the existing frames.
The SupaLite tiled roof system is fully insulated and conforms to building regulations – we can also supply Velux roof lights if required! Get in touch today and arrange an appointment with one of our team.