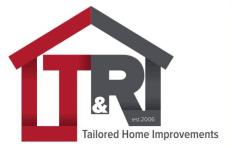 T & R Home Improvements
Registered Installer ID 1078
Get a Quote From Us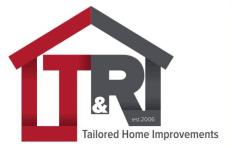 Our Recent Work
T & R Home Improvements
Since 2006, we at T&R have been driven by installing the highest QUALITY products, to the very best possible standards.
We are a company who are large enough to cope with the most complex installations, yet small enough to care about each and every one of our customers.
Never driven by price, we believe in a range of products that will stand the test of time and provide your home with STYLE, SECURITY and SAFETY.
All our work comes with a 10-year insurance backed guarantee to give you real PEACE OF MIND.
We have a SHOWROOM on Hoo Farm Ind Est, which we are currently re-vamping to make way for exciting new products.
Our winning formula:
Customer proximity: we are familiar with the local market, as well as the interests and needs of our clients.
Expertise: our staff are highly experienced, each one being a specialist in the latest professional, land technical developments.
Flexibility: we are open to requests and proposals from our clients and can recommend other qualified trades people.
Security: in the interests of your security and ours, we are fully insured, thus protecting clients' property assets with the security of large financial institutions. Therefore, there is effectively no risk of insolvency on the part of T & R Conservatory Design.
We are also keen to demonstrate the quality of our professional administration.
We would be very pleased to meet you in person for a no-obligation appointment and property inspection.