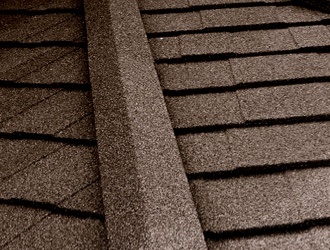 Visual Build Ltd
Registered Installer ID 1001
Get a Quote From Us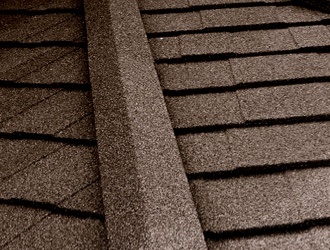 Our Recent Work
Visual Build Ltd
Visual Build Ltd are a family owned business offering a wide range of home transformation and renovation services. With over 45 years of roofing experience we are proud to work with SupaLite and their amazing tiled roof system.
Working with us you can expect a timely response to your enquiry and a full and frank assessment of project needs and costs. We can also offer a one-stop shop for quality interior works such as; joinery, electrical, general plumbing and plastering services.
We understand how big a commitment projects like this can be and will fully support you in terms of feasibility and timescales so why not get in touch for a free, no obligation survey?