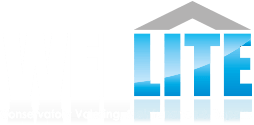 Wellite Tiled Roof Systems Limited
Registered Installer ID 1058
Get a Quote From Us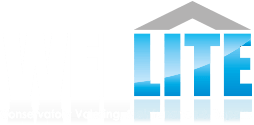 Our Recent Work
Wellite Tiled Roof Systems Limited
Wellite is a family run business, established in 2016. Steve Weller has over 39 year's experience in the conservatory business, so you can be assured that your conservatory is in expert hands with us! We appreciate that no two projects are the same, and we make it our mission to find the best solution for our customers… and then turn that into a reality!
At Wellite, we are proud of being lead installers of the SupaLite Tiled Roof System. We believe that the SupaLite tiled roof is a revolution – it allows conservatory owners to completely update and radically improve their space, so that they can make the most of it all year. There are numerous advantages to installing a tiled roof onto your conservatory, including it giving you a choice of tile and slate colours and eliminating the need to clean a dirty clear roof!
We always meet with clients on site before providing a "no obligation quote" – we place being personal, friendly and honest at the forefront of our ethos. Get a quote today!