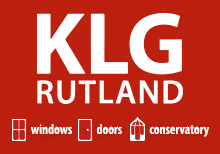 KLG Rutland
Registered Installer ID 1016
Get a Quote From Us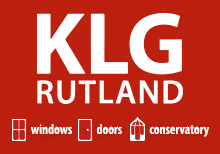 Our Recent Work
KLG Rutland
Is your conservatory too cold in the winter and too hot in the summer?
Then why not enjoy the living space in your glowing conservatory all year round? A quick installation process of replacing your existing old technology polycarbonate or glass roof with a fully insulated, lightweight tiled conservatory roof.
Archerlite is an innovative solid-tiled conservatory roof system packed full of insulation that in most cases can be placed on top of your existing conservatory frame.
This revolutionary lightweight roofing will provide owners of tired, old and energy-inefficient conservatories with the perfect solution to have an ambient temperature every day of the year – meaning no more seasonal temperature fluctuations!
The perfect solution for a conservatory roof replacement
Thermally efficient, saving you money on your heating
Looks great and creates an extension to your living environment
Finishing options tailored to the style of your home
Installation can be fast and hassle-free