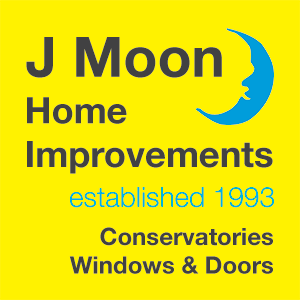 J Moon Home Improvements
Registered Installer ID 1012
Get a Quote From Us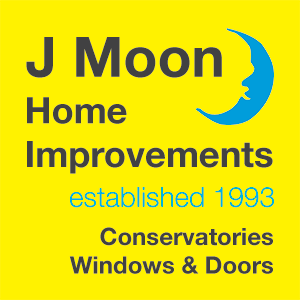 Our Recent Work
J Moon Home Improvements - Norfolk tiled conservatory roof suppliers
J Moon Home Improvements in Norfolk are proud registered installers of the SupaLite Tiled Conservatory Roof – the perfect roof system to convert any conservatory into a useable all year round sun-porch, with amazing insulating properties.
We have many years of experience and are specialists in removing old conservatory roofs and replacing them with new, state of the art, lightweight tiled conservatory roof.
We are the perfect supplier in East Anglia and surrounding areas to advise, assist and action your SupaLite conservatory roof project.
One of the most popular finishing options to compliment our SupaLite roof systems are our Roof Vents.
These well-designed centre pivot vents allows the sash to be opened in a range of positions, thus increasing the amount of fresh air which can be drawn into the room.
At J Moon Home Improvements we'll install the SupaLite tiled conservatory roof to homes across Norfolk. Get in touch with us today for a quote!