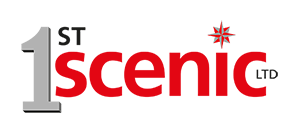 1st Scenic Ltd
Registered Installer ID 1122
Get a Quote From Us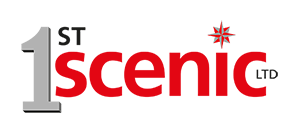 1st Scenic Ltd
WE ARE HOME IMPROVEMENT EXPERTS – NOT SALESPEOPLE
We listen to your requirements and are guided by your input – presenting solutions that don't merely fit the specification, but improve the spaces in which you live. We consult and converse, not push and pressure – we believe that is expertise, knowledge and reputation that sell our services – which is exactly why we have no need, at all, for a salesforce.
WE ARE YOUR LOCAL INDEPENDENT HOME IMPROVEMENT COMPANY
We've established a reputation that precedes us for all the right reasons and today, we're considered as a leading company for double glazing in Kent. With more than 100 years combined experience between us, we are as knowledgeable, as we are skilled.
Being local also means that we can offer price points that national names could never compare to – as well as a truly personalised service.
WE ARE ALONGSIDE YOU EVERY STEP OF THE WAY
From the first appointment where we develop your ideas and present solutions, to the tailoring of our products, onto a superior quality installation and exceptional level of aftercare.
WE PROVIDE FREE QUOTES – FREE FROM OBLIGATION, FREE FROM EXPECTATION
Embarking on a home improvement project of any kind demands plenty of consideration – there are choices to be made and design options to explore. We realise that you need space to weigh up all that's possible.
For all of these reasons our quotes are provided without obligation or expectation – and we always provide our very best price up-front (no sneaky hidden discounts that are only applied should your mind be unmade).