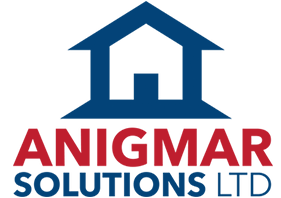 Anigmar Solutions
Registered Installer ID 1061
Get a Quote From Us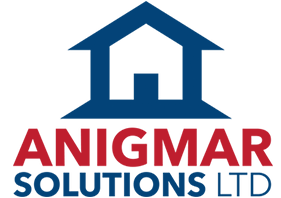 Our Recent Work
Anigmar Solutions
We are Anigmar Solutions – one of the leading providers of home and commercial improvements in all of Essex. Our aim is to supply you with the finest quality windows, doors, conservatories, extensions, orangeries and more for your home or office. At Anigmar, our dedicated team aspire to bring you the most personable service from start to finish. From the initial consultation right through to the project's end. No matter the size or scope of your request, our team of experts will be there through it all.
At Anigmar Solutions, we bring only the highest quality of services to you, with a truly personal touch. We've worked for the nationals, so we have the expertise, but the service they offer isn't personal. You become a number in a system and have to wait weeks until you actually speak to someone. We didn't like that…
So, we started Anigmar Solutions. Because we believe that if you're paying for a service you shouldn't be just another customer of a company, you should be able to put a name to a face – that's why we show up wearing the Anigmar brand, every time. The Anigmar team have a combined experience totalling over 50 years – and the rest! We're a business you can trust to bring you quality materials and products with a service that you'll be overjoyed with. You'll meet a member of Anigmar for the initial consultation and have someone with you right through until the project is finished – you can even call us after if you need to. Any issues or problems throughout the project will be met head on by our team – we aim to respond to all of our customers quickly.
As part of Anigmar Solutions services, we only work with specialists we know. They'll show up wearing the Anigmar brand with pride, so you know they can be trusted. We do not work with contractors, only specialists that are part of the Anigmar Group.
Our office-based team combined with our specialists in the Anigmar Group all offer the finest, industry standard service and products with a truly personal touch – that is the aim of Anigmar Solutions.