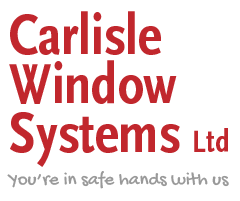 Carlisle Windows
Registered Installer ID 1007
Get a Quote From Us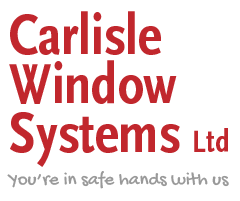 Our Recent Work
Carlisle Windows - Cumbria based SupaLite tiled conservatory roof installers
Convert your conservatory into a SupaLite sunroom with Carlisle Windows. Making the change is easy with the amazing SupaLite sunroom roofing system.
"We provide expert craftsmanship and real value! Get a quote for a replacement conservatory roof today."
For more than 18 years Carlisle Window Systems has been providing home owners and businesses throughout the UK with top quality products and the SupaLite tiled roof system is one of these premium products.
SupaLite replacement conservatory roofs are cost effective and easy to install, they meet all relevant building regulation requirements and are designed to provide maximum light. As registered installers, we can install a SupaLite roofing system in an existing conservatory, or we can custom build one from scratch.