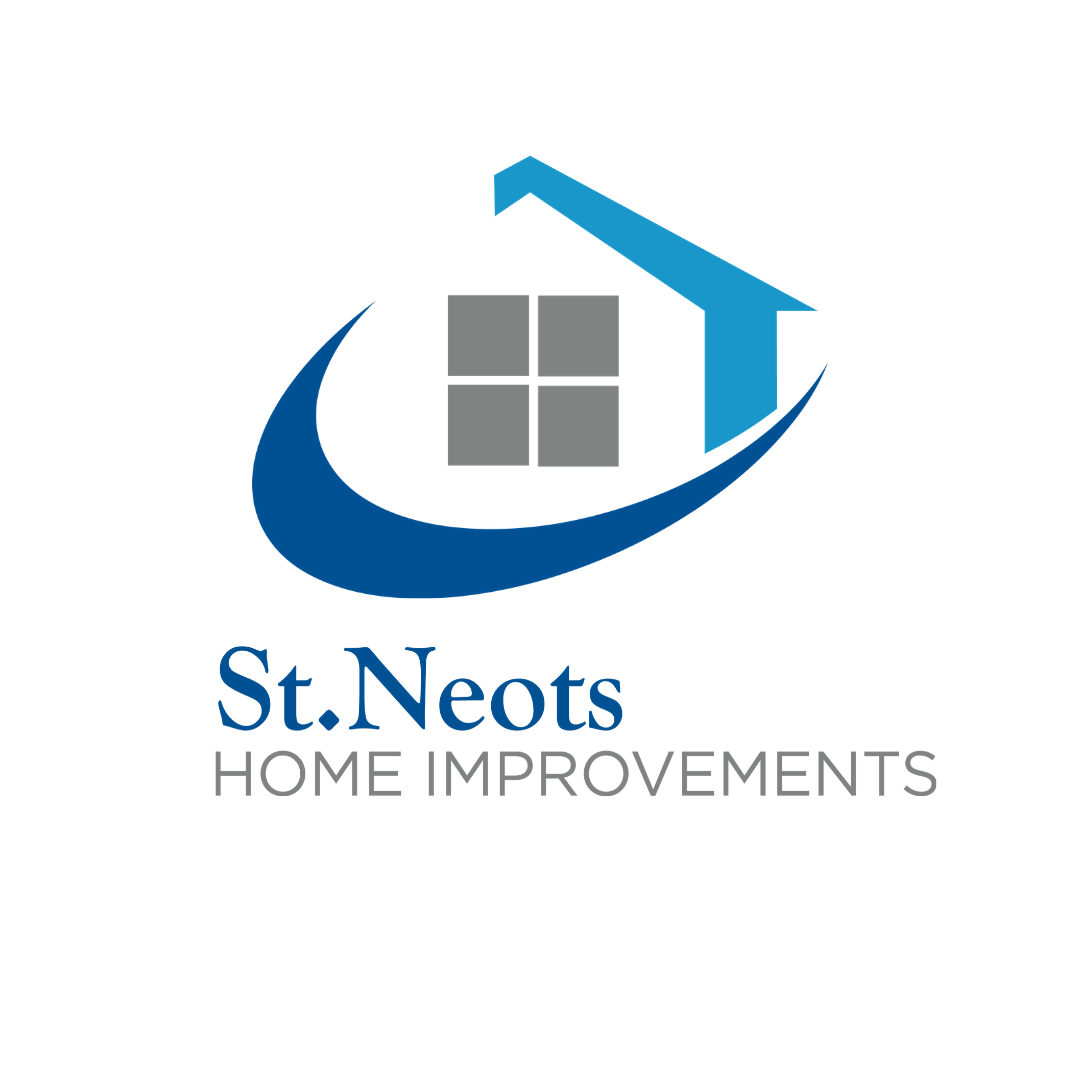 St. Neots Home Improvements
Registered Installer ID 1119
Get a Quote From Us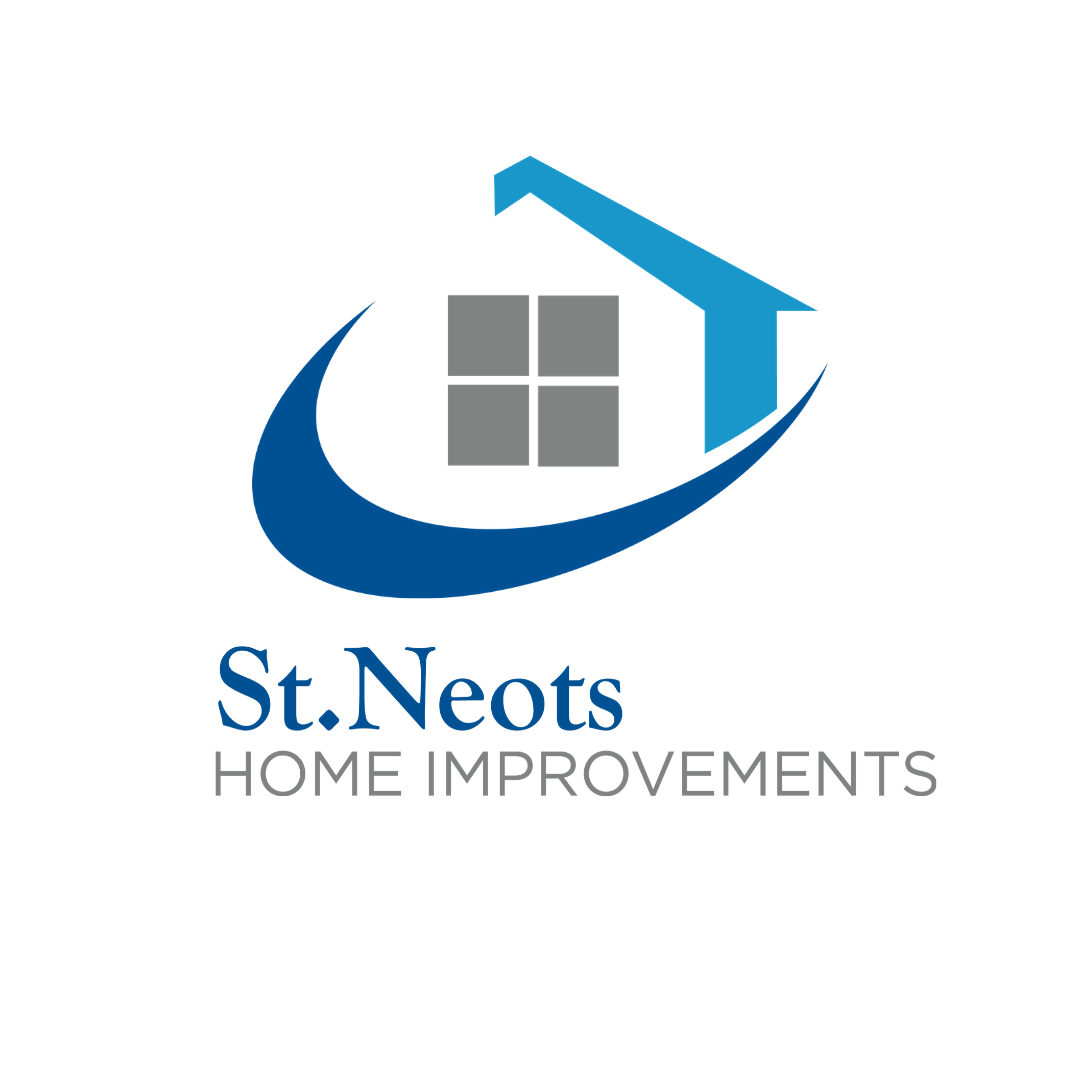 Our Recent Work
St. Neots Home Improvements
St Neots Home Improvements are a family run business who are here to help you make the right Home Improvements to your property.
Imagine a new conservatory roof – The best thing about a solid tiled roof conservatory is that it works just like if it was part of your home. If you want to turn your existing conservatory into a all year room then look no further than a SupaLite lightweight tiled roof replacement.
If you want to maintain a light, bright and airy environment, you can even opt for roof windows.
Our aim is to help you with every step. We have highly trained fitters with many years experience in their field, we do NOT use sub contract fitters.