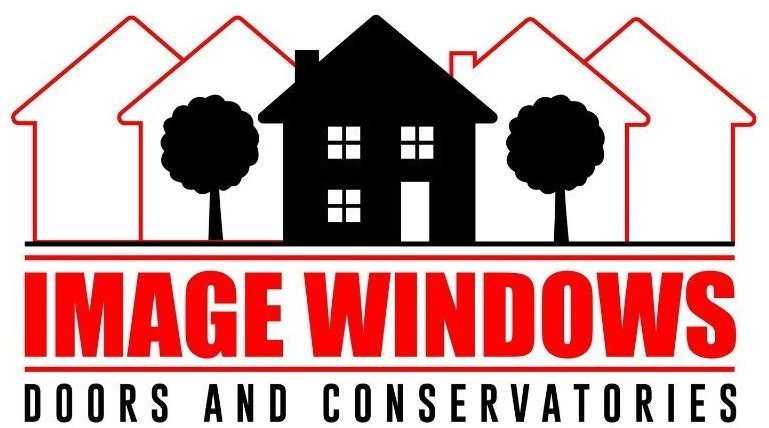 The Shoreditch Window Company
Registered Installer ID 1052
Get a Quote From Us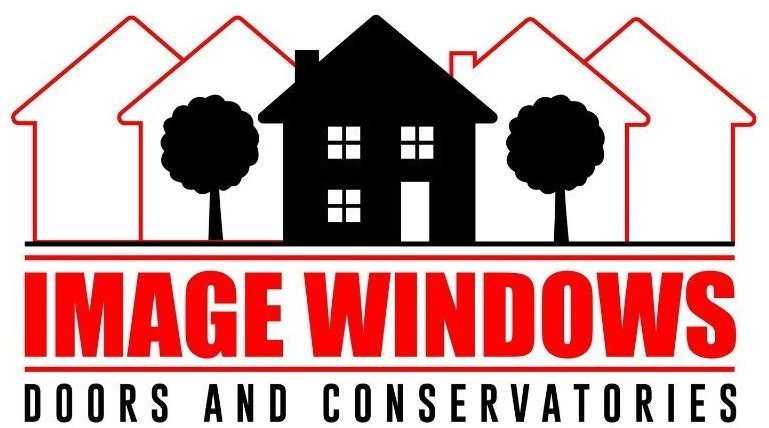 Our Recent Work
The Shoreditch Window Company
Our team of dedicated and professional installers will ensure that your windows look great and benefit your house to the highest possible energy standards.
We have over 30 years' experience in the window and conservatory business and believe that first class service sets you apart from the norm.
We have now introduced Roof Transformation conservatory tiled roofs to convert your conservatory into a usable room making it cool in the summer and warm in the winter.